Welcome to Little Ladybirds class page !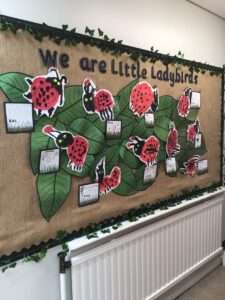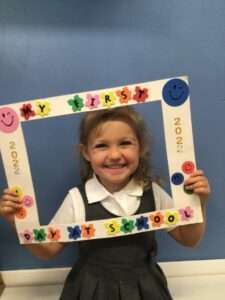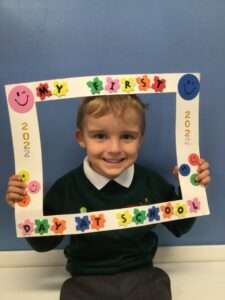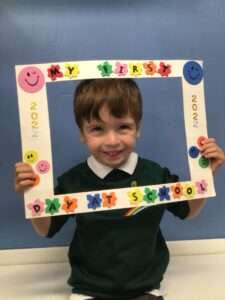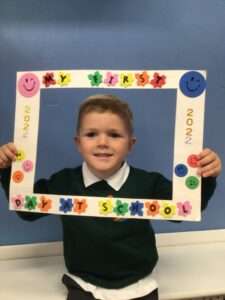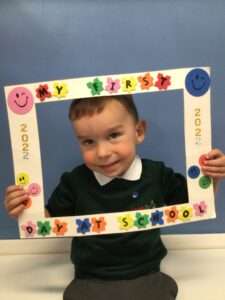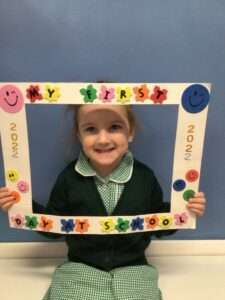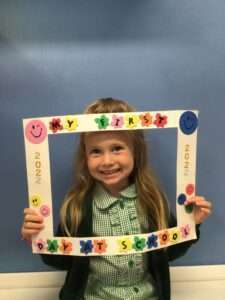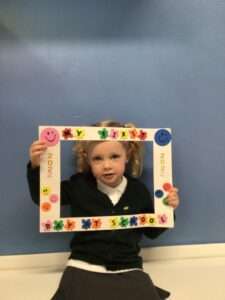 Remembering The Queen....Making marmalade sandwiches!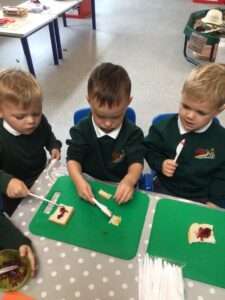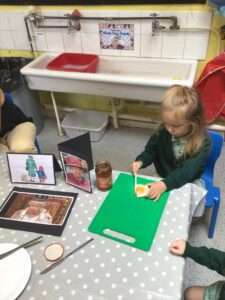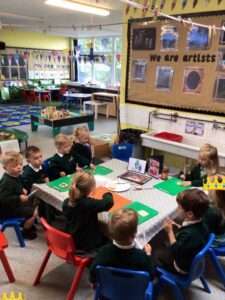 Making chocolate cakes for Roald Dahl Day!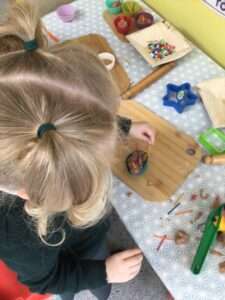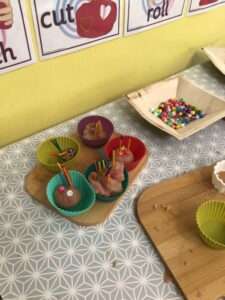 Having fun in Little Ladybirds!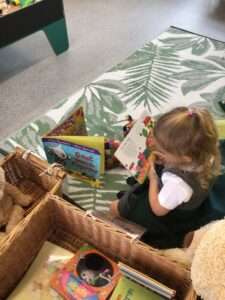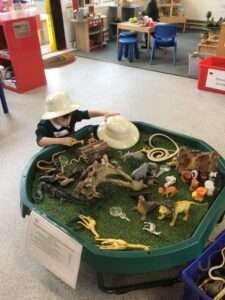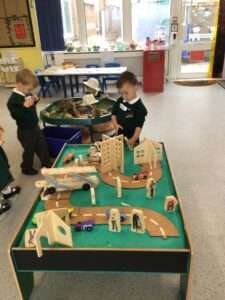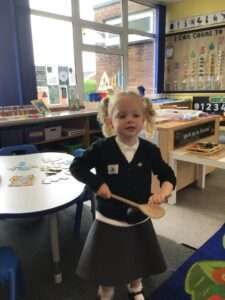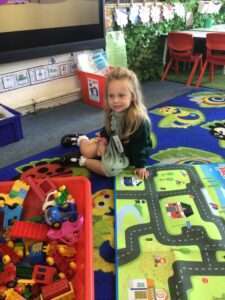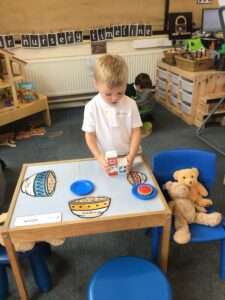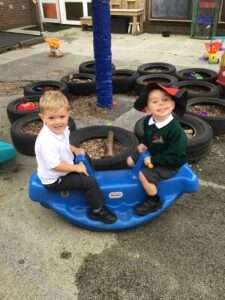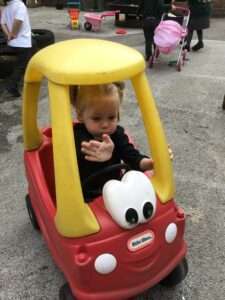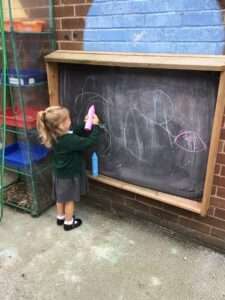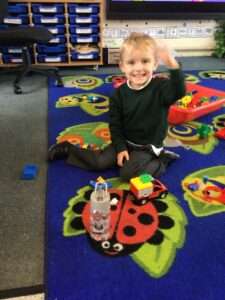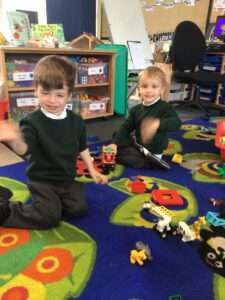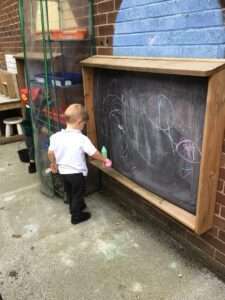 Children in Need Fun!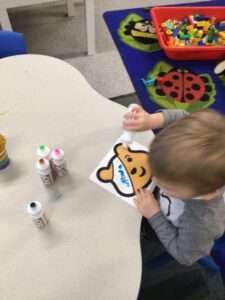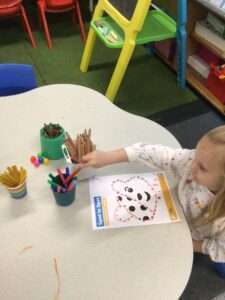 Maths Morning!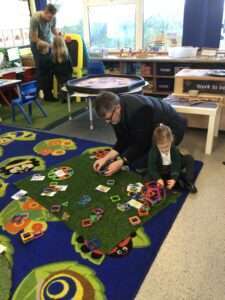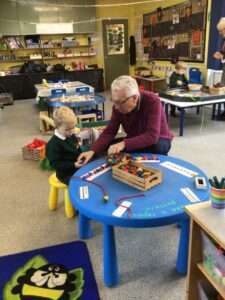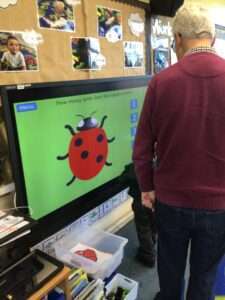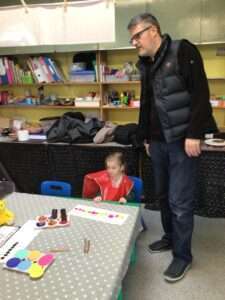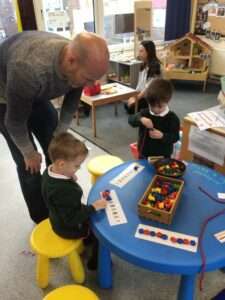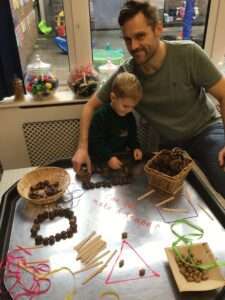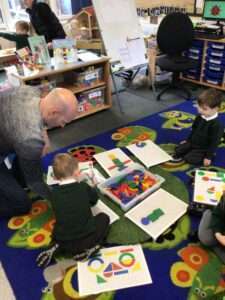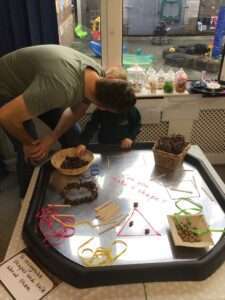 A few Christmas activities!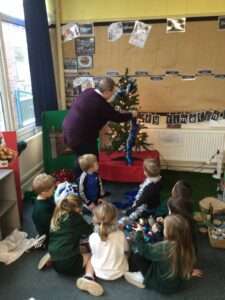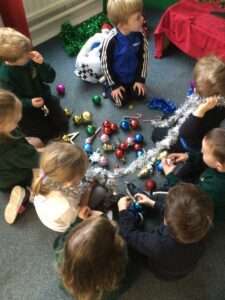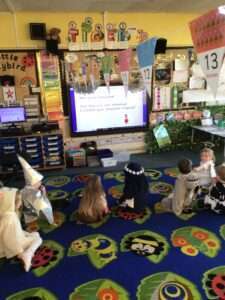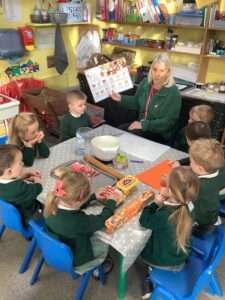 Farm on Wheels! Featuring... Racket the donkey, Katie the lamb, Marmalade the rabbit, Yang the guinea pig and Star the pet rat!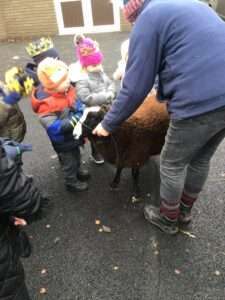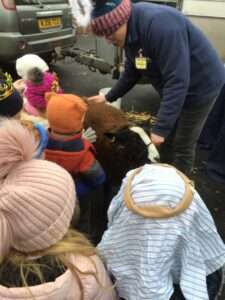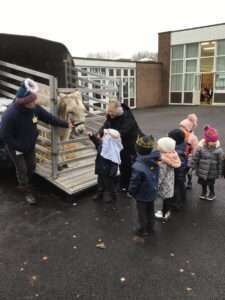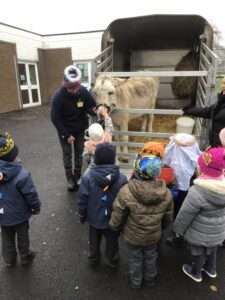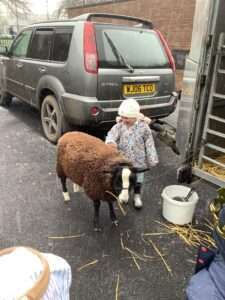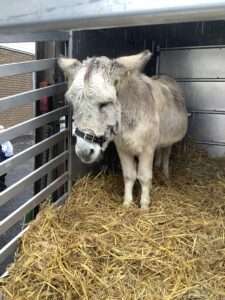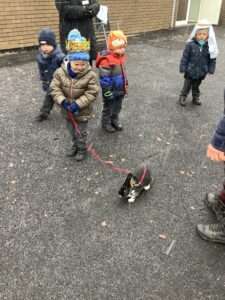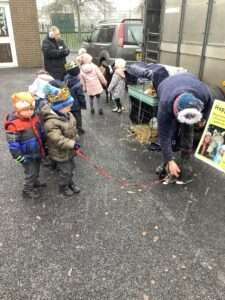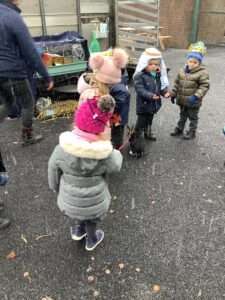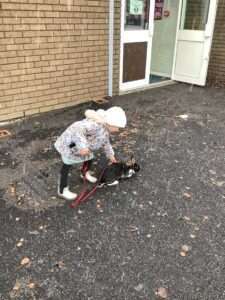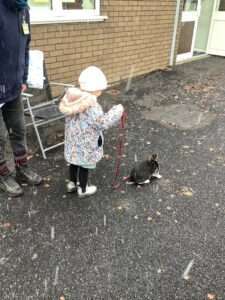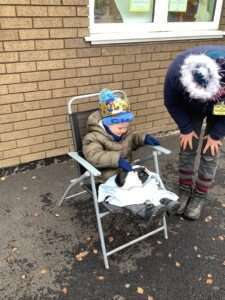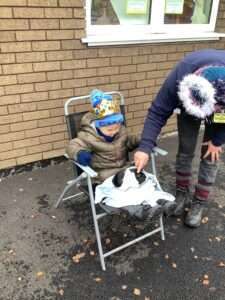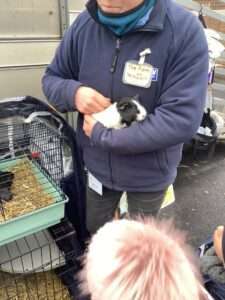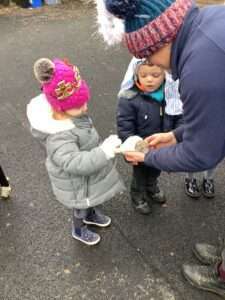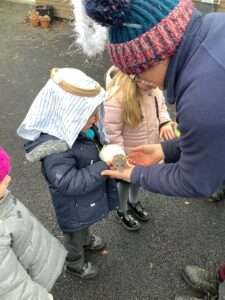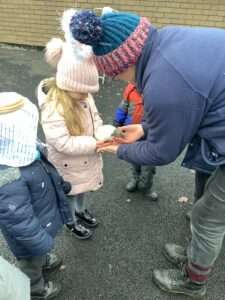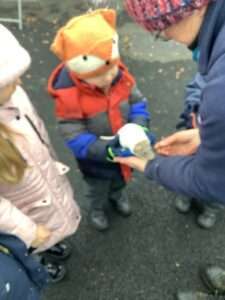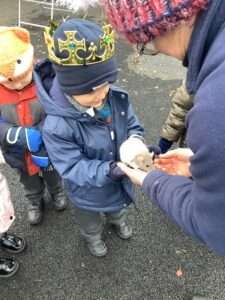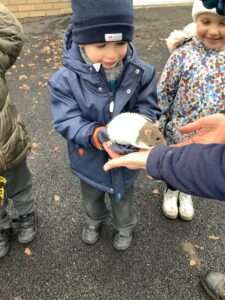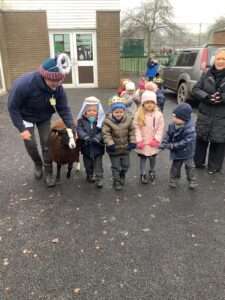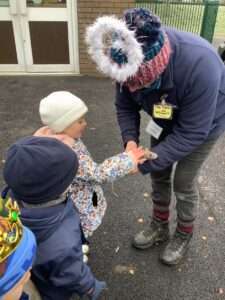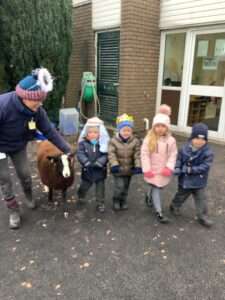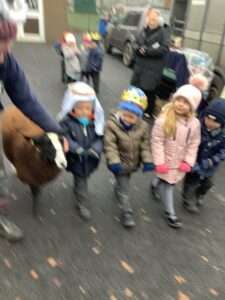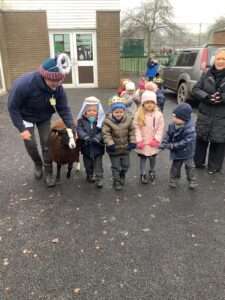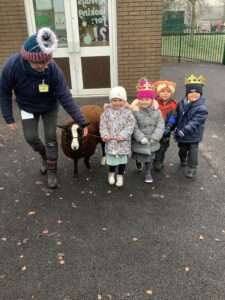 World Book Day 2023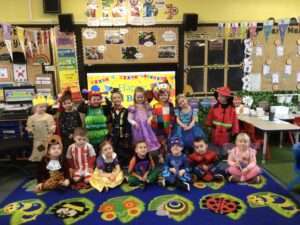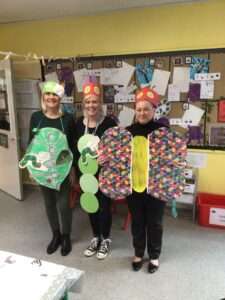 COMIC RELIEF 2023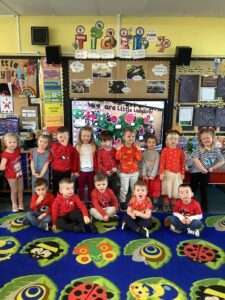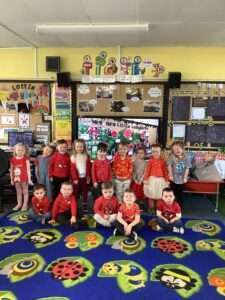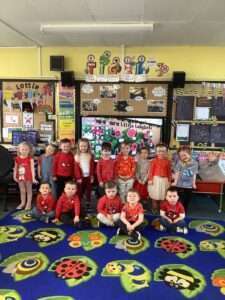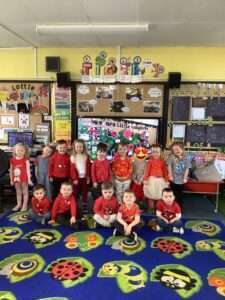 SPORTS WEEK FUN 2023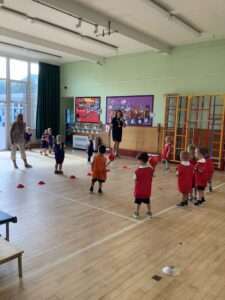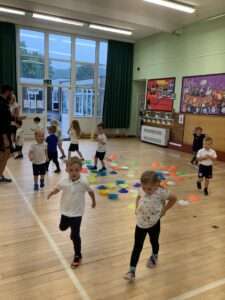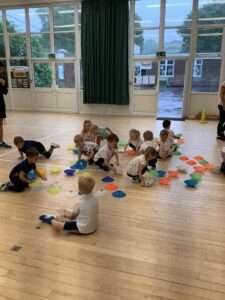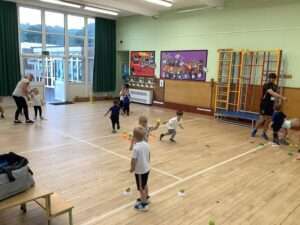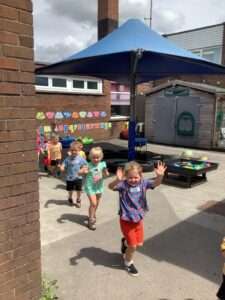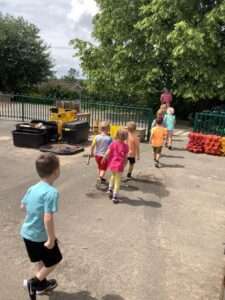 KINGS CORONATION 2023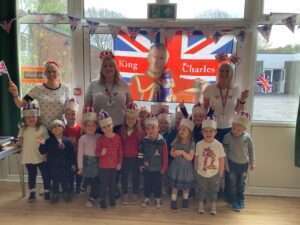 FARM ON WHEELS SUMMER VISIT 2023- SPECIAL GUESTS- STELLA, SUGAR, DOMINO, CANDYFLOSS, PENNY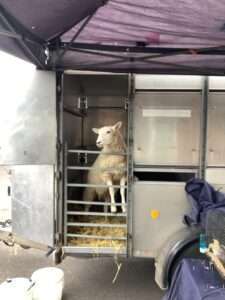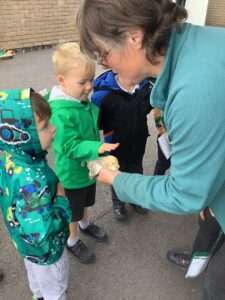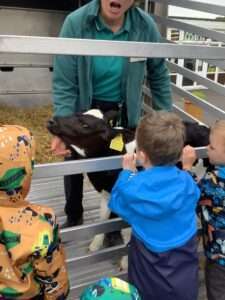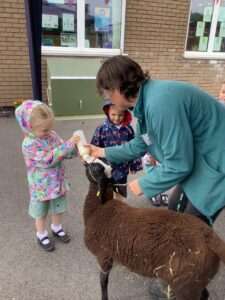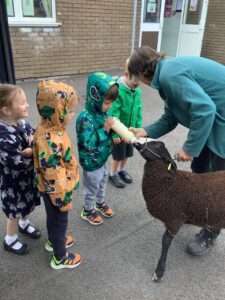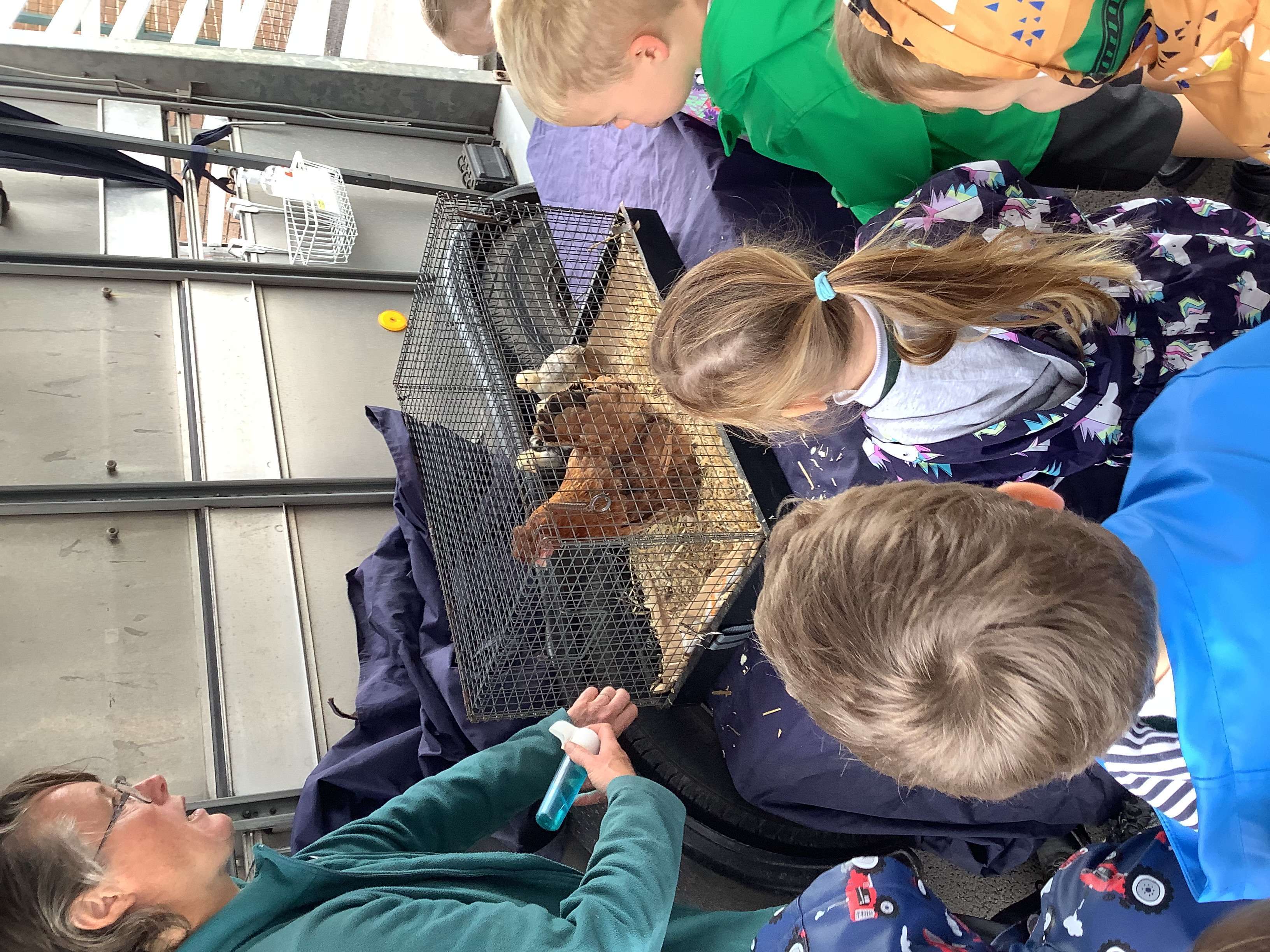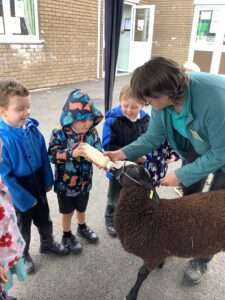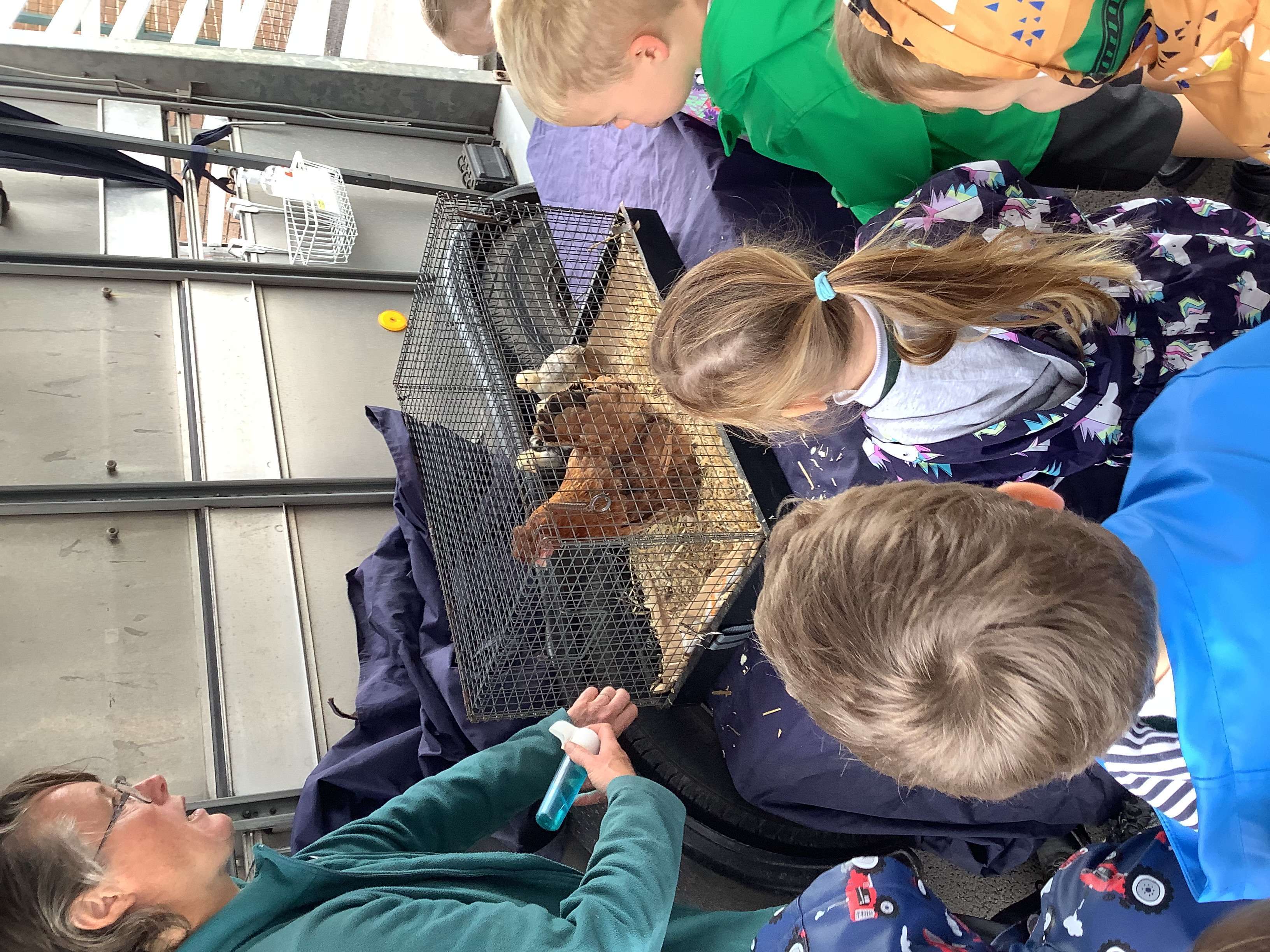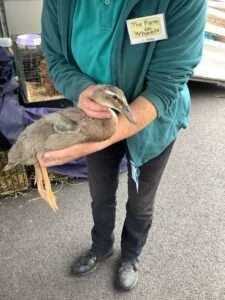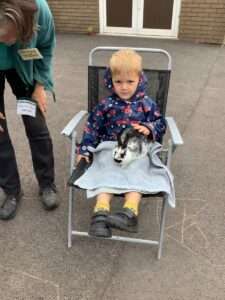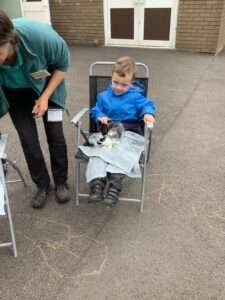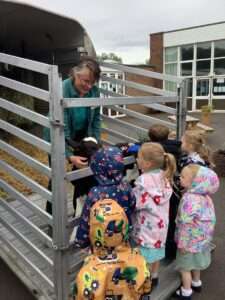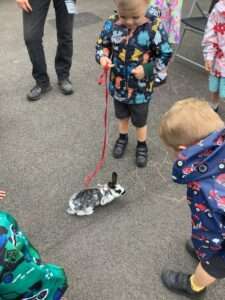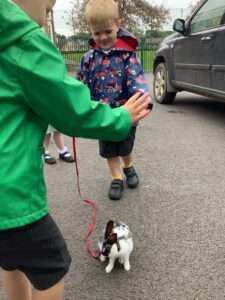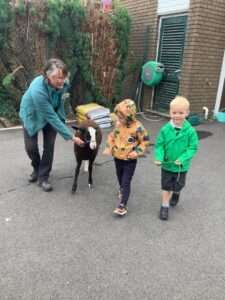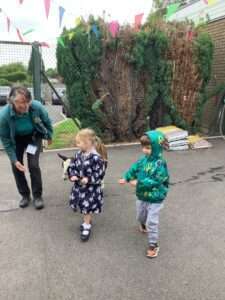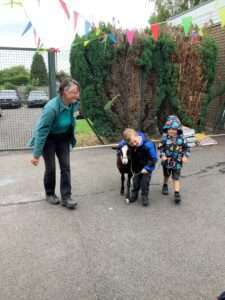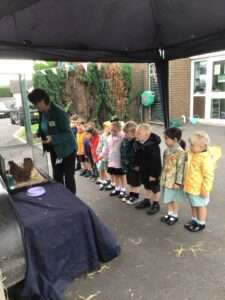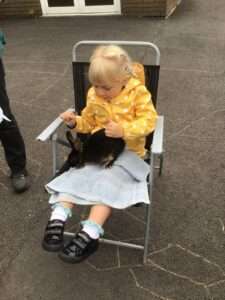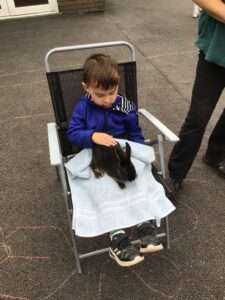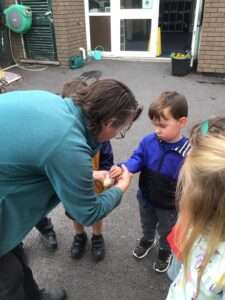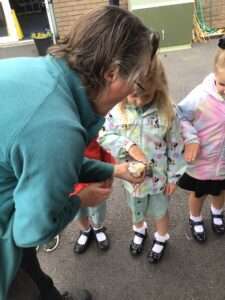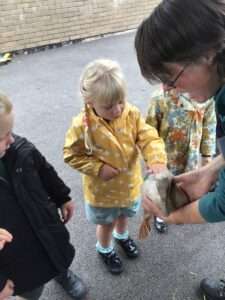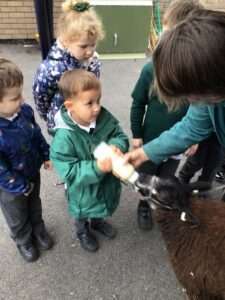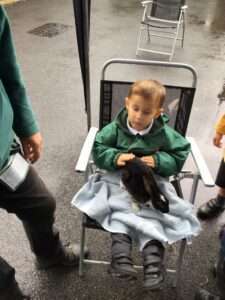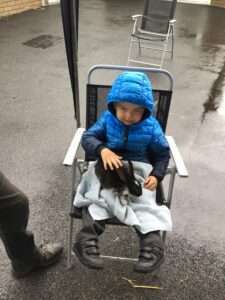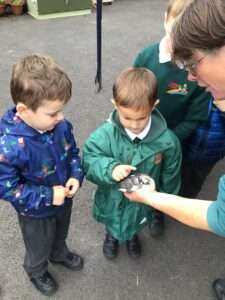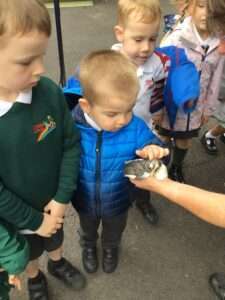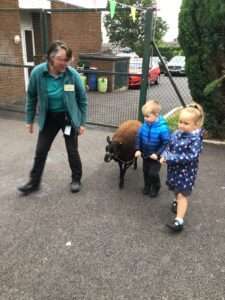 LOTS OF FUN AT THE PARENT SESSION FOREST SCHOOL JULY 2023!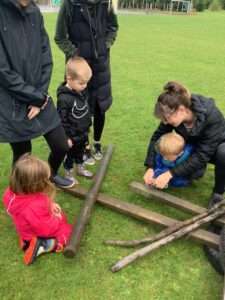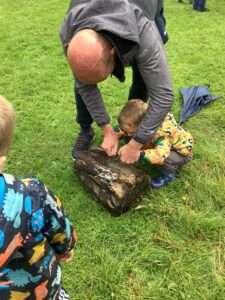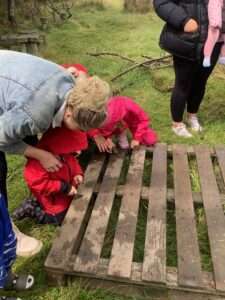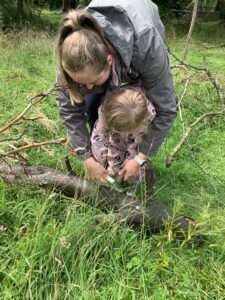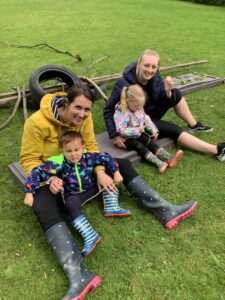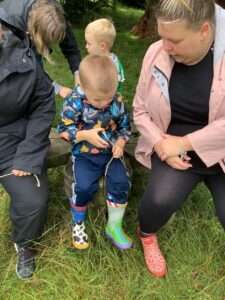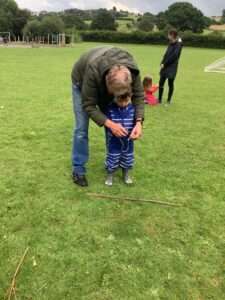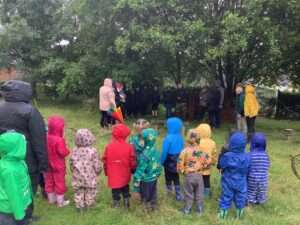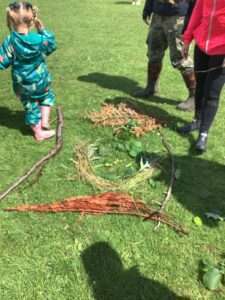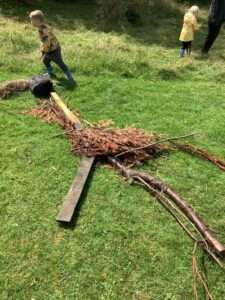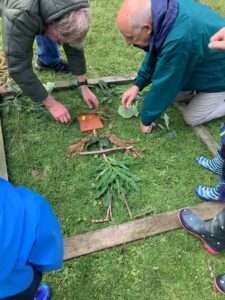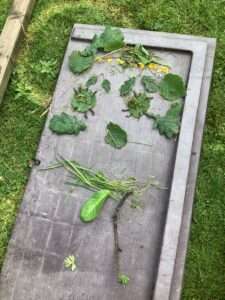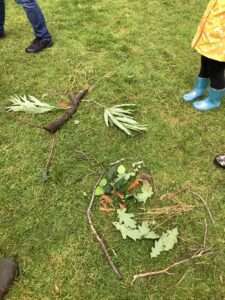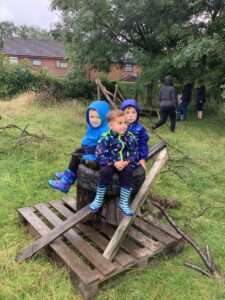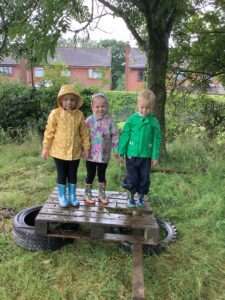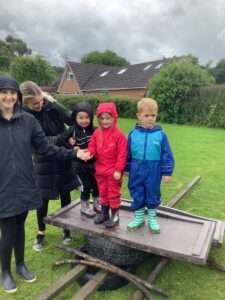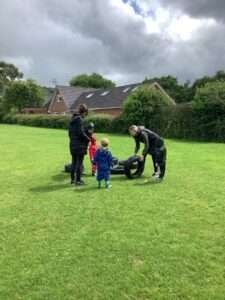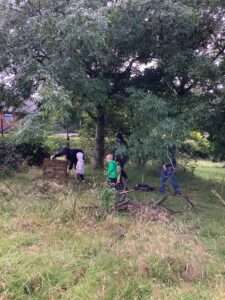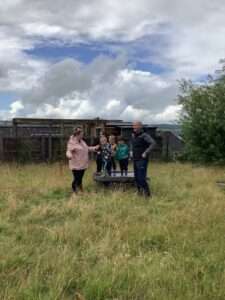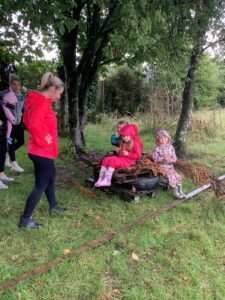 LADYBIRDS GRADUATION 2023