EYFS Graduation Class of 2022- 23!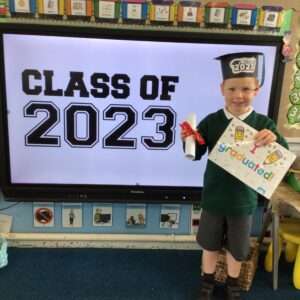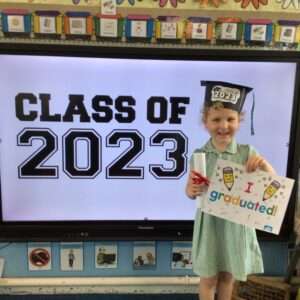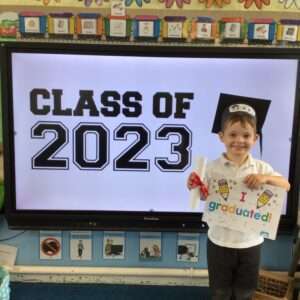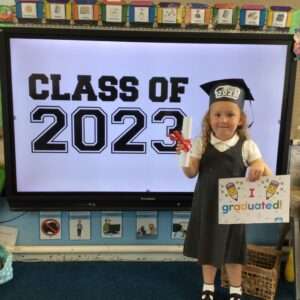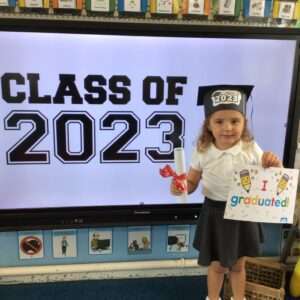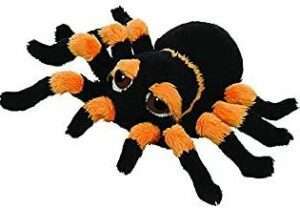 Our class mascot Sidney is excited to welcome all the children to Sparkly Spiders class this year! We can't wait to see you!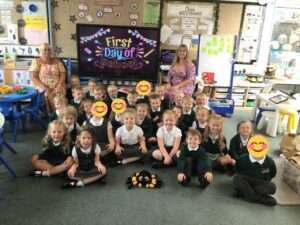 Welcome to our Sparkly Spiders Class!!! We have had so much fun making new friends!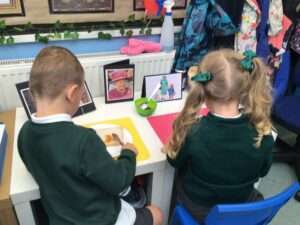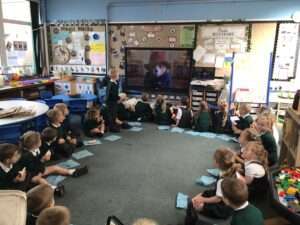 Sparkly Spiders have been thinking about the Queen and her family today. We made marmalade sandwiches and watched our favourite clip of her with Paddington from the Jubilee.
Sparkly Spiders 2021-2022
Celebrating our EYFS Christmas dinner!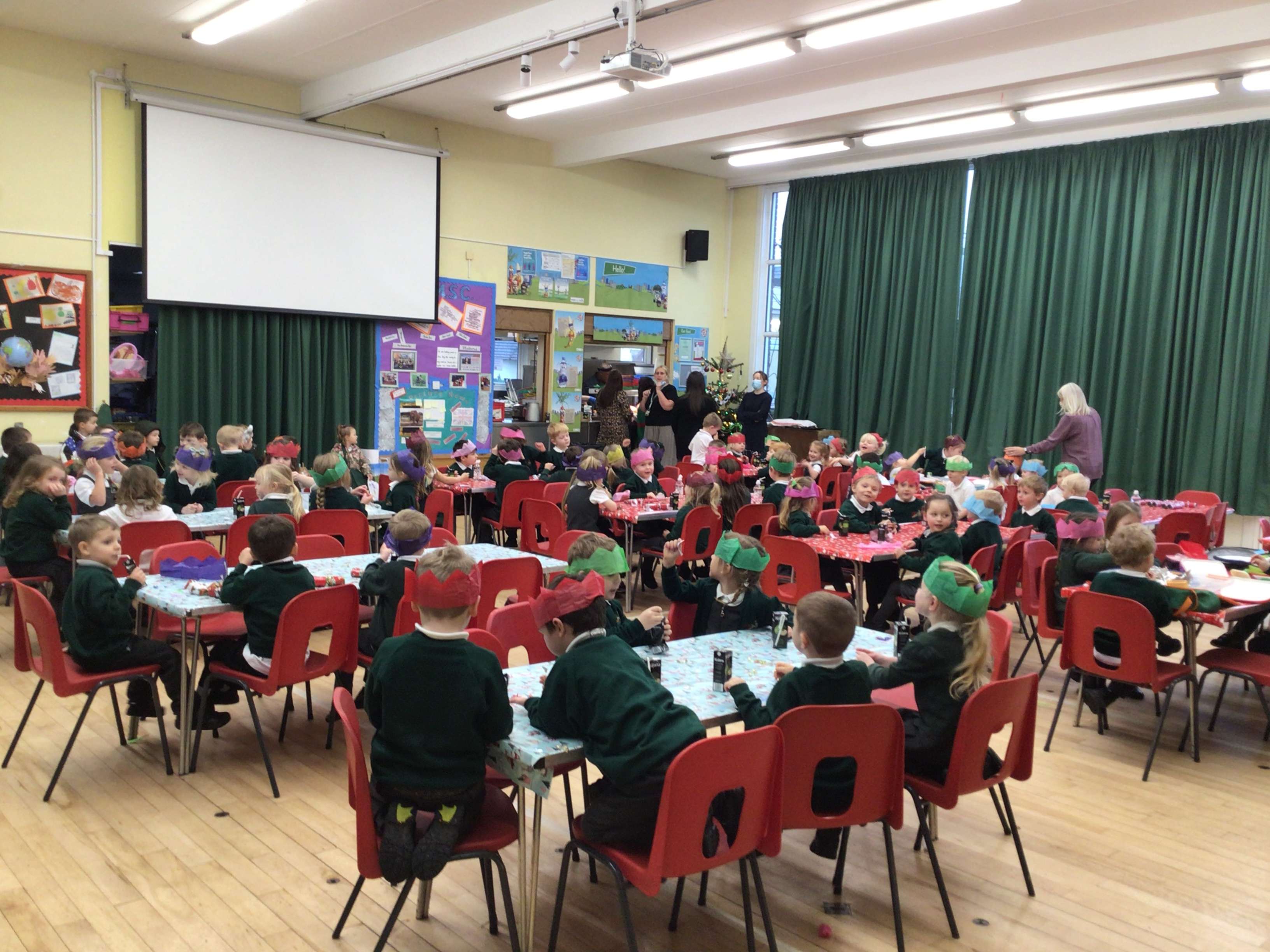 A few pics of our amazing cast from our Christmas performance of 'A wriggly nativity.'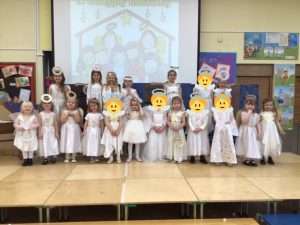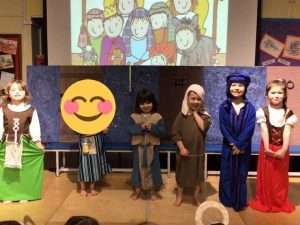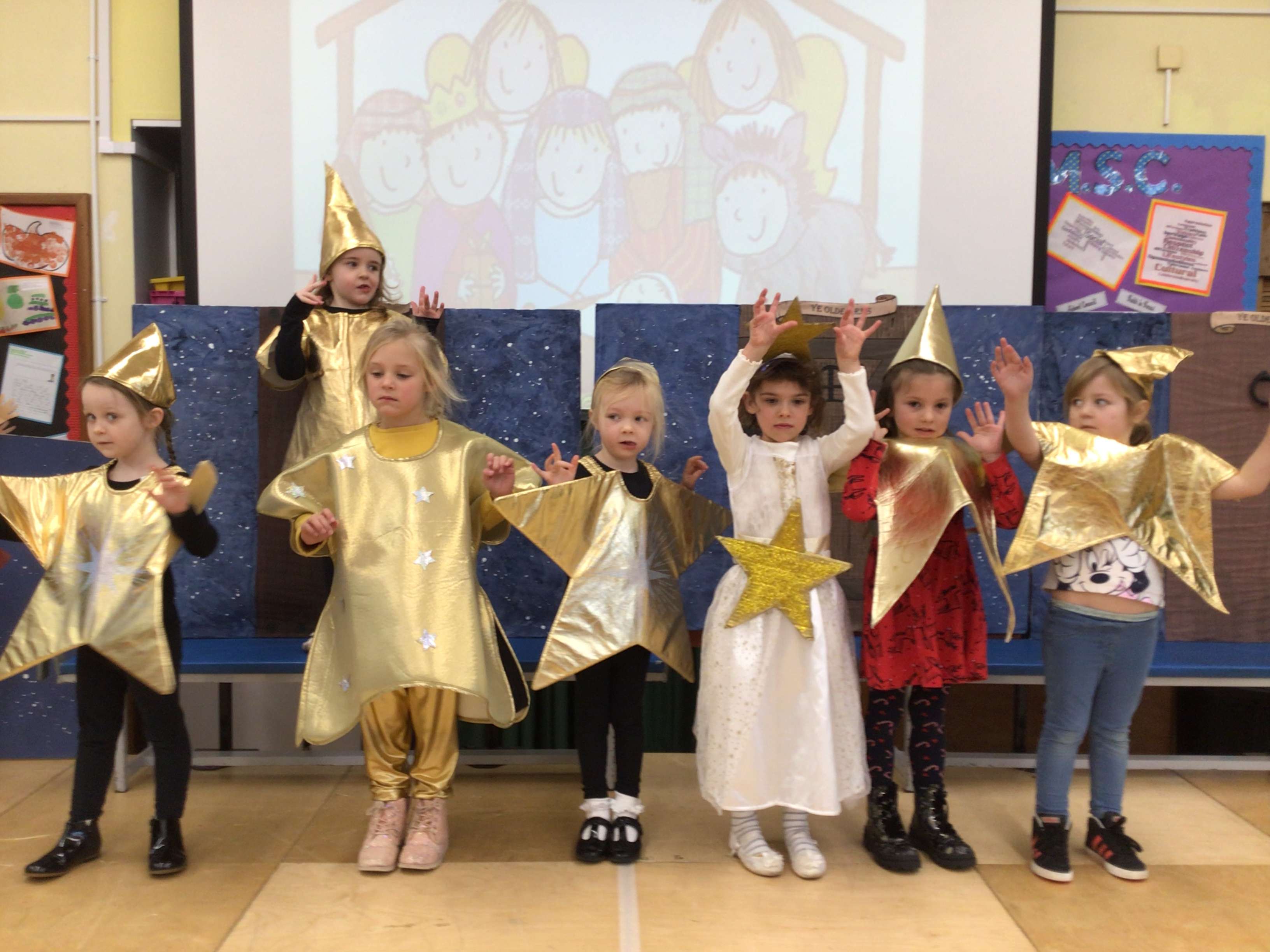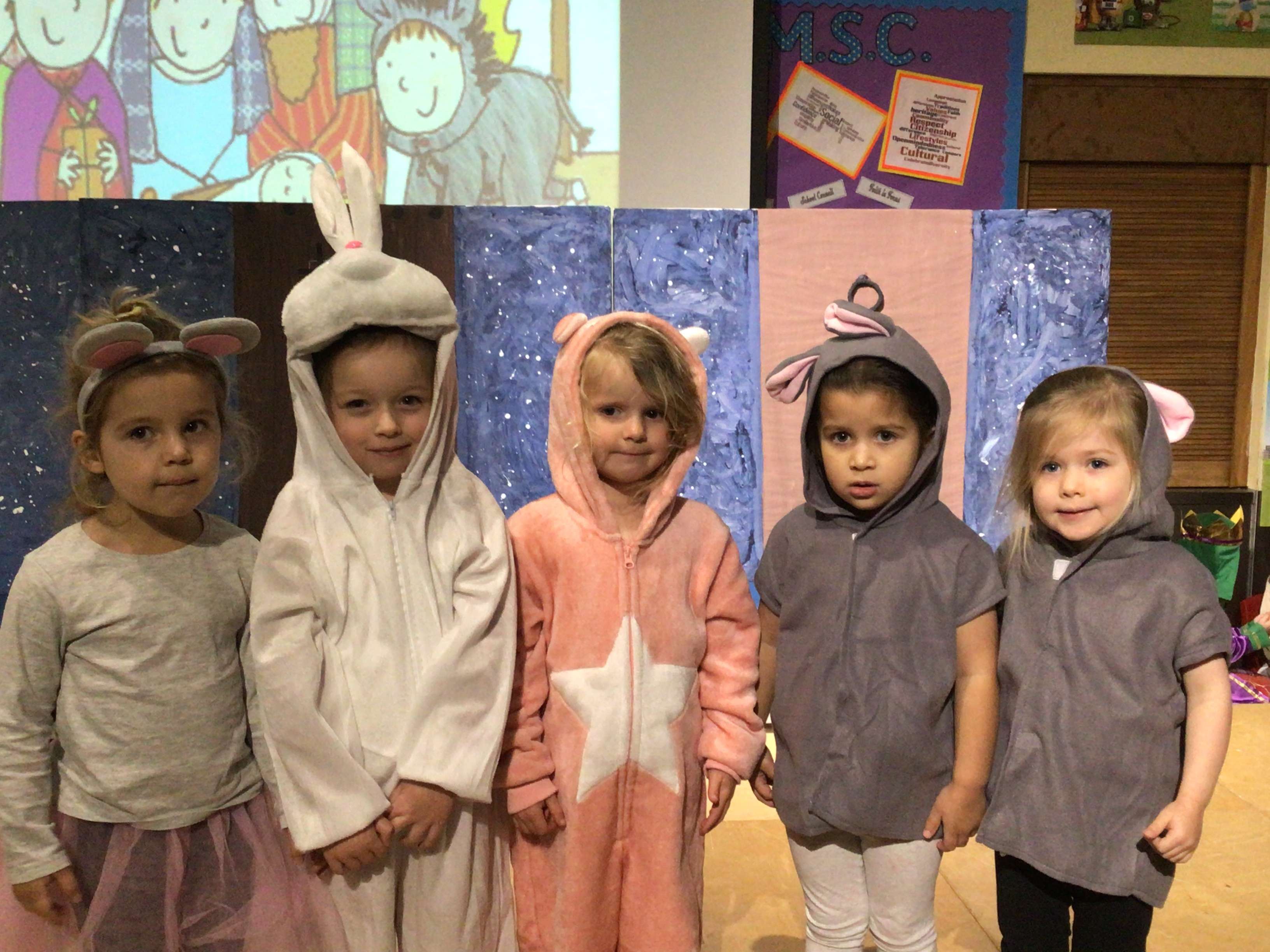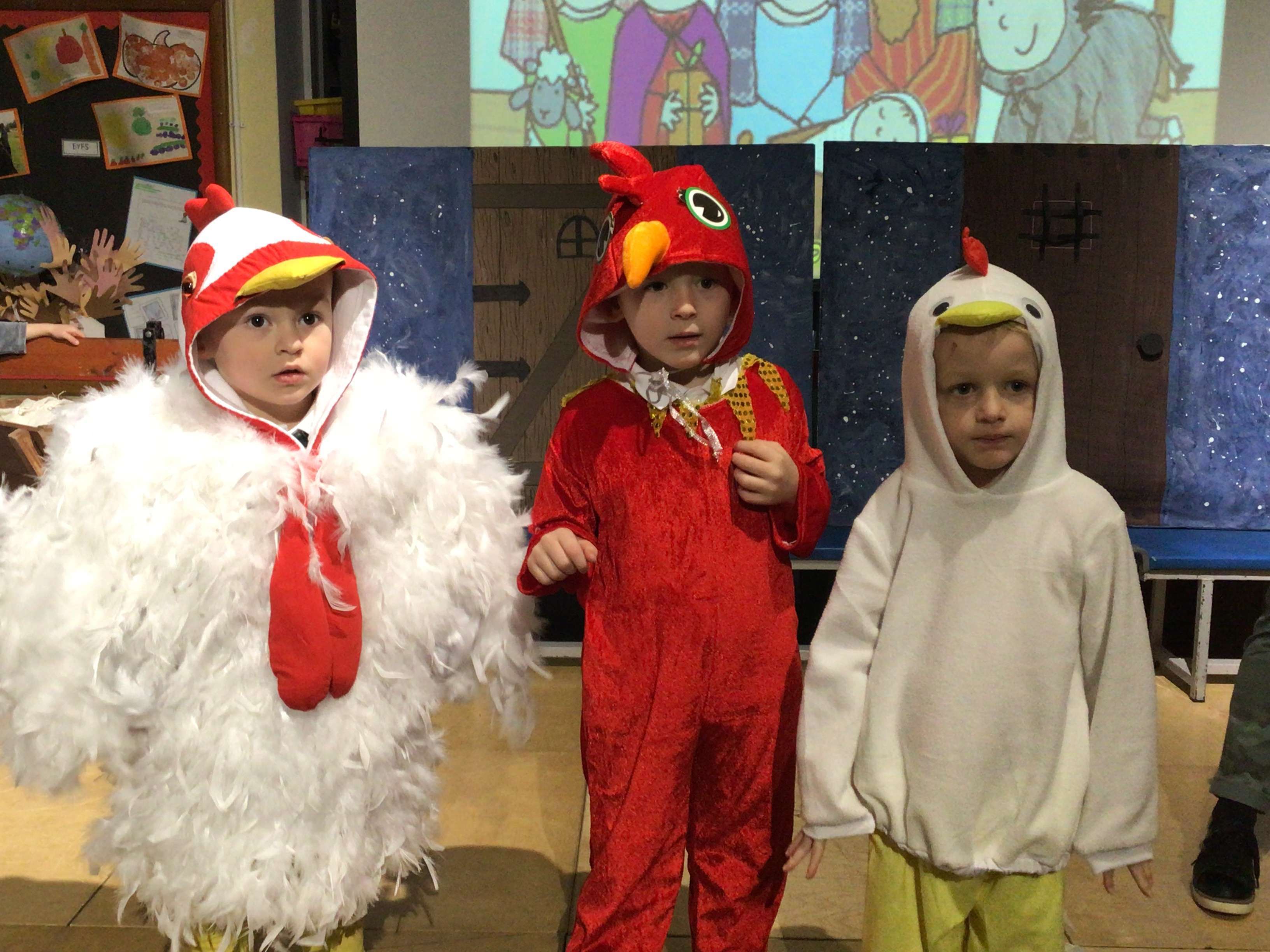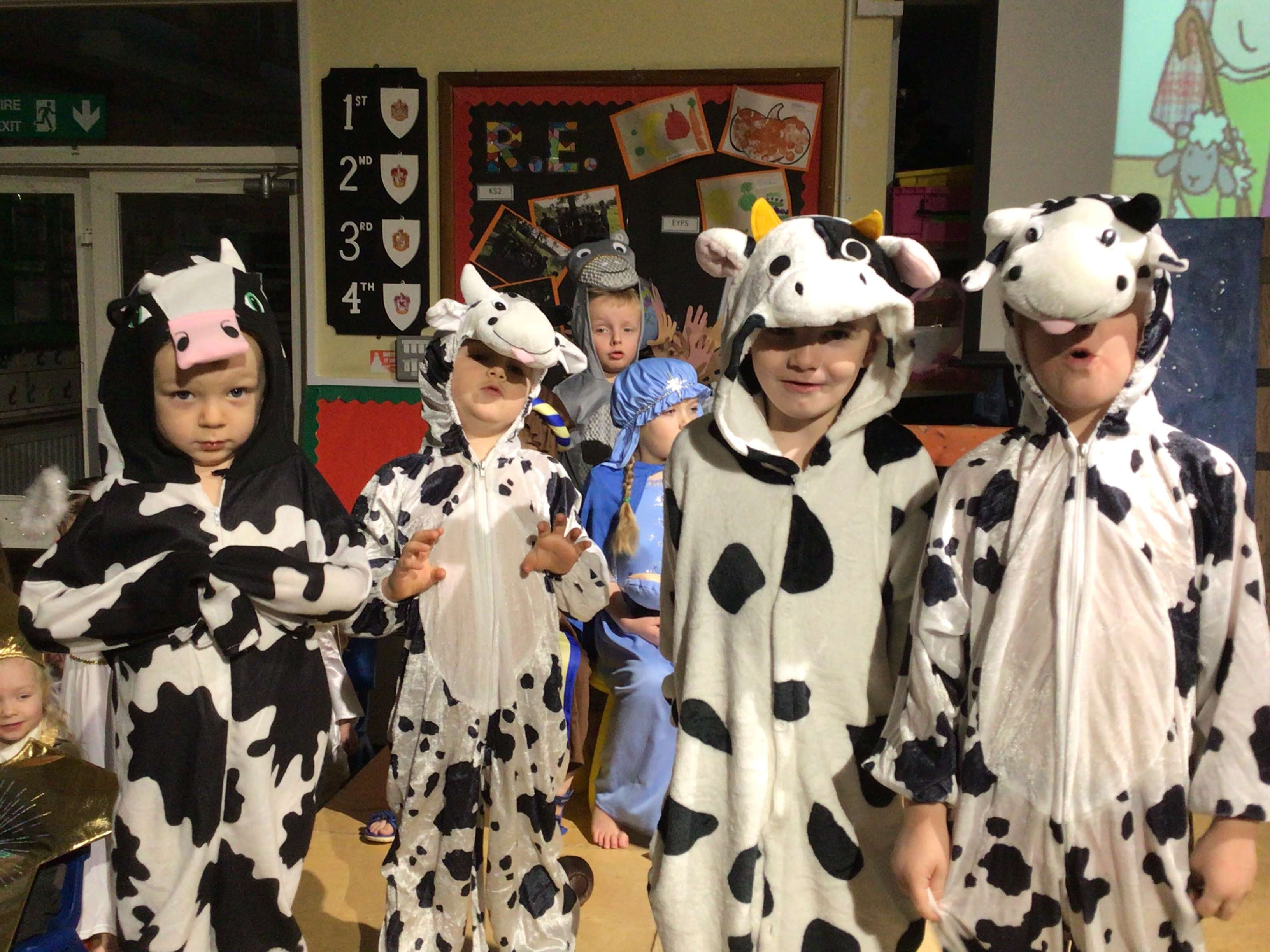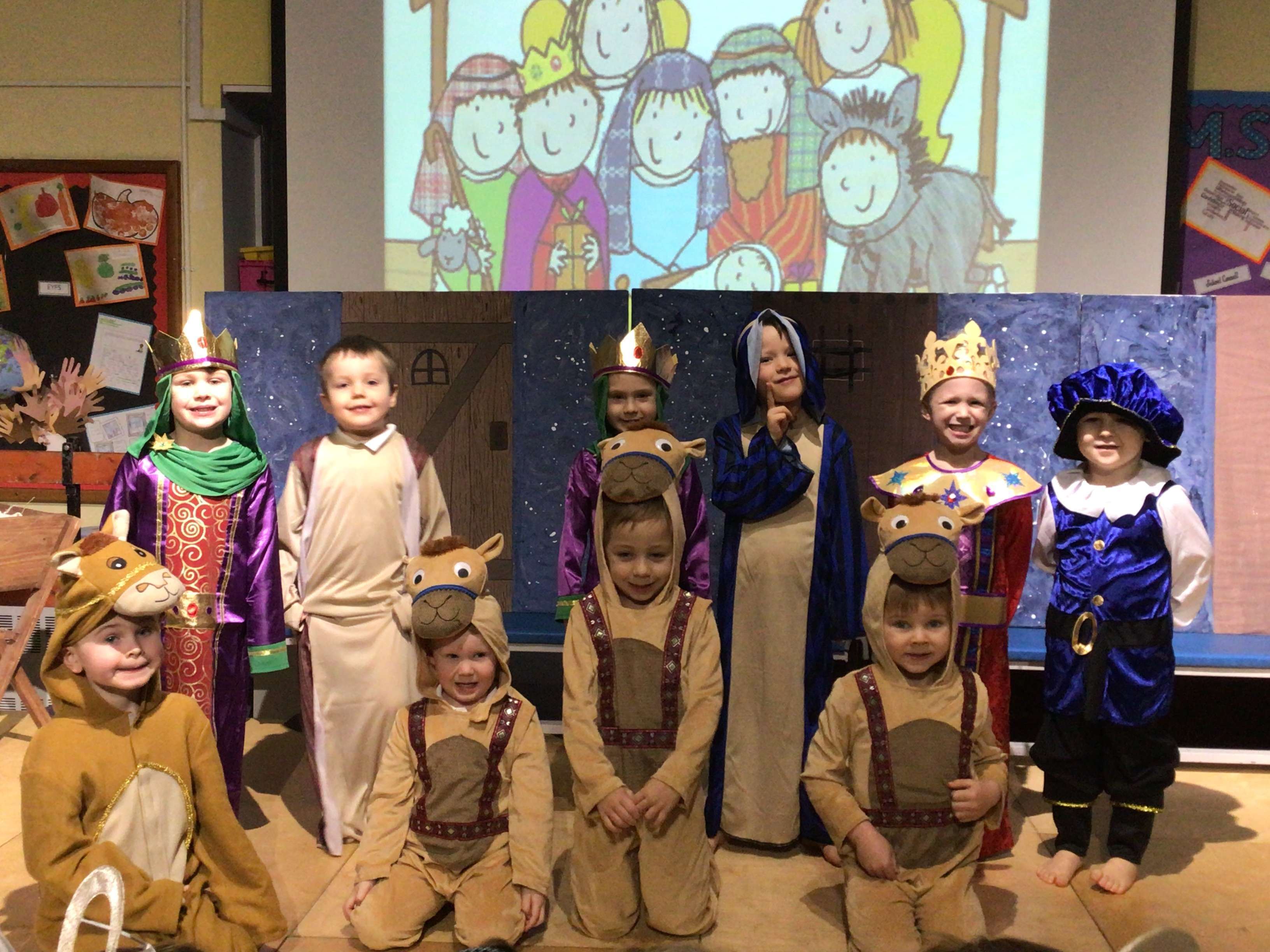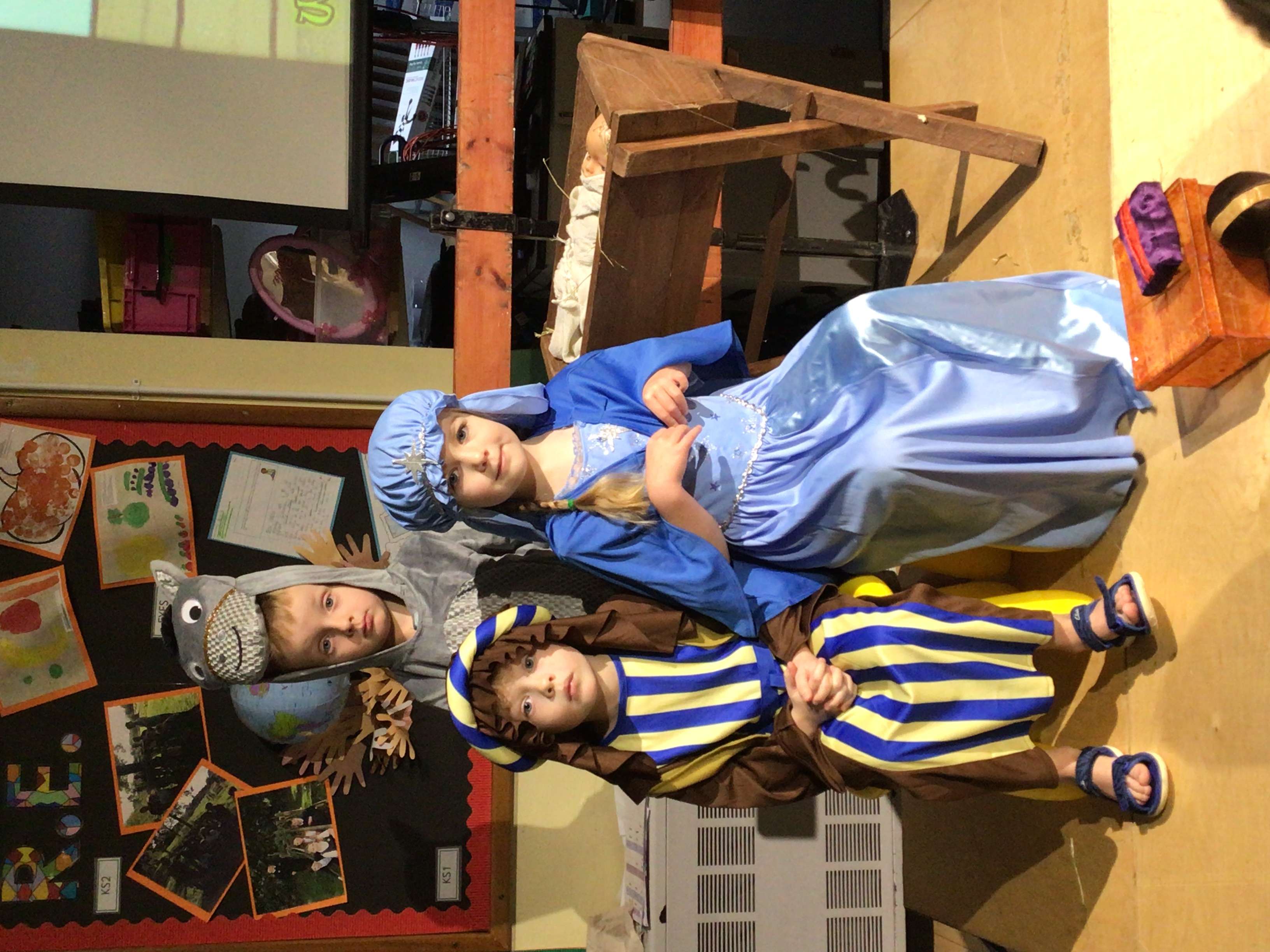 September 2020 general information parent meeting
September 2020 Parent Phonics, reading and writing powerpoint EYFS
Our Rainbow Reunited day!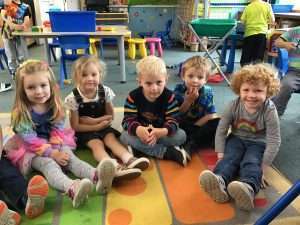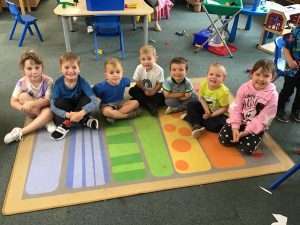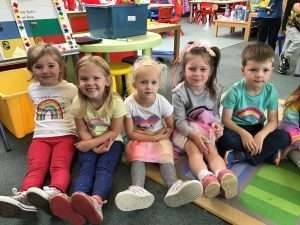 FARM ON WHEELS- THE NURSERY CHILDREN HAD SOME SPECIAL VISITORS!