Graduation Photo's Class of 2022-23!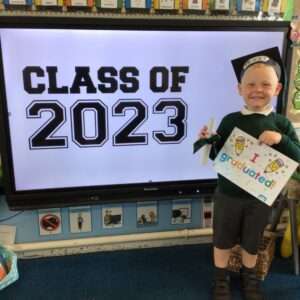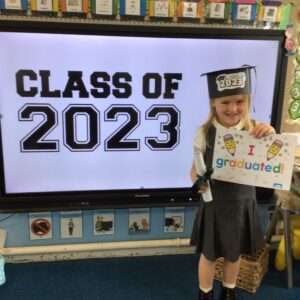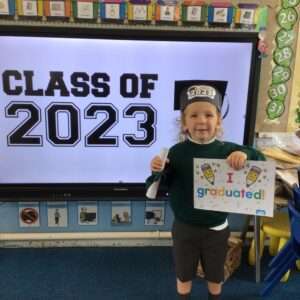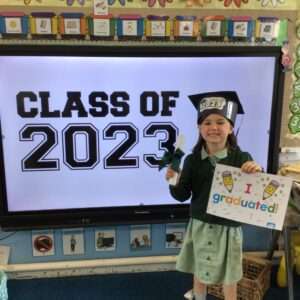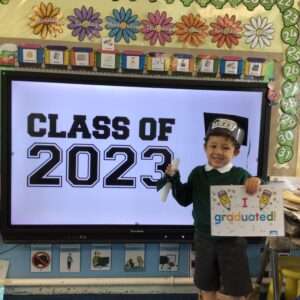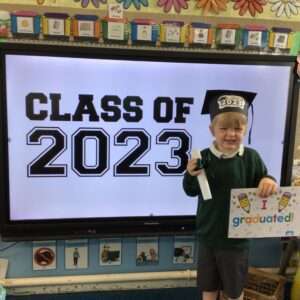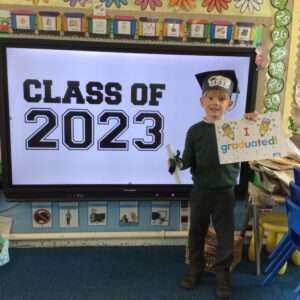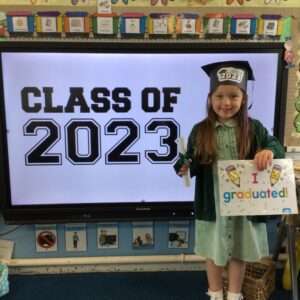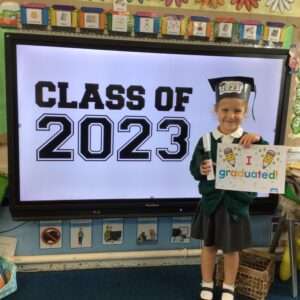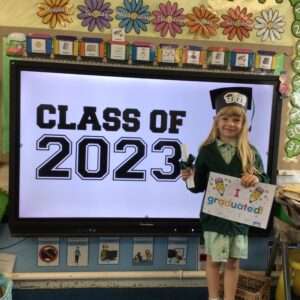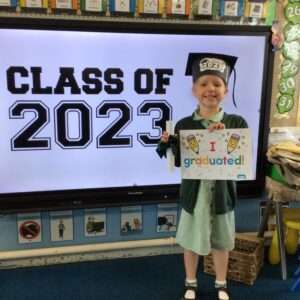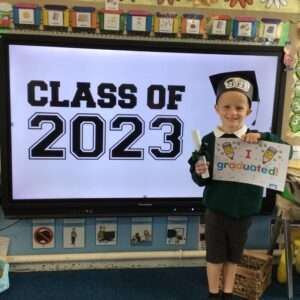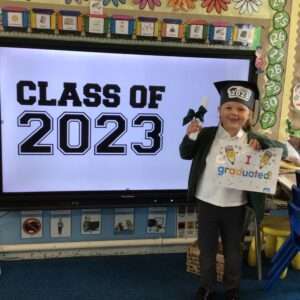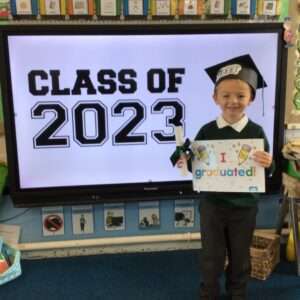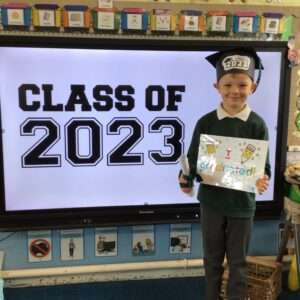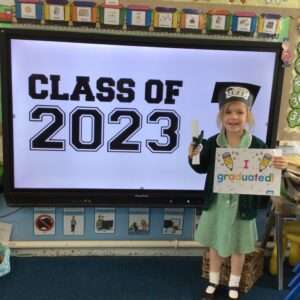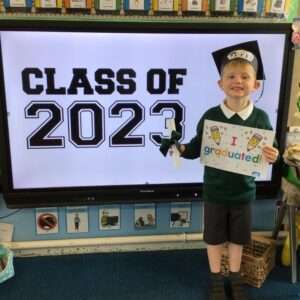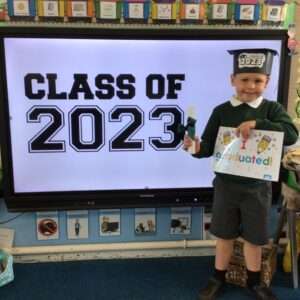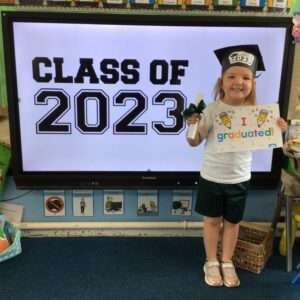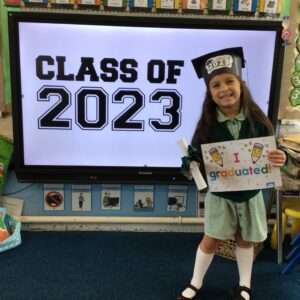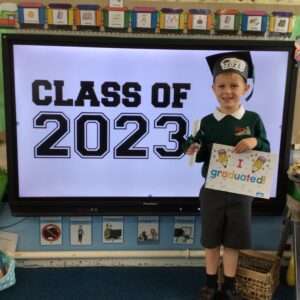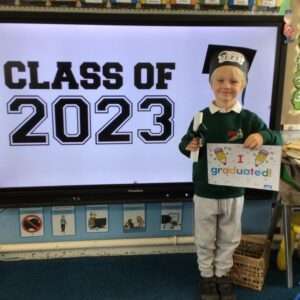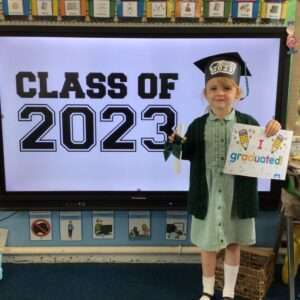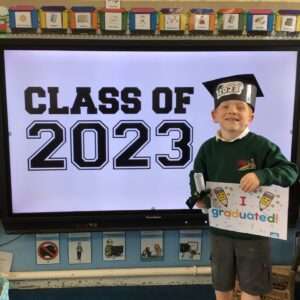 Derek the dragonfly can't wait to meet the class of '22!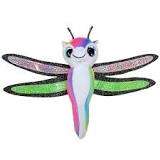 Happy first day Dazzling Dragonflies! We have had so much fun making new friends!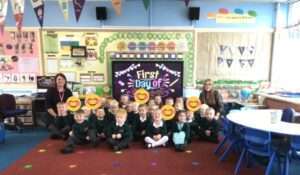 Dazzling Dragonflies 2021-2022
Dazzling Dragonflies have enjoyed christmas lunch today!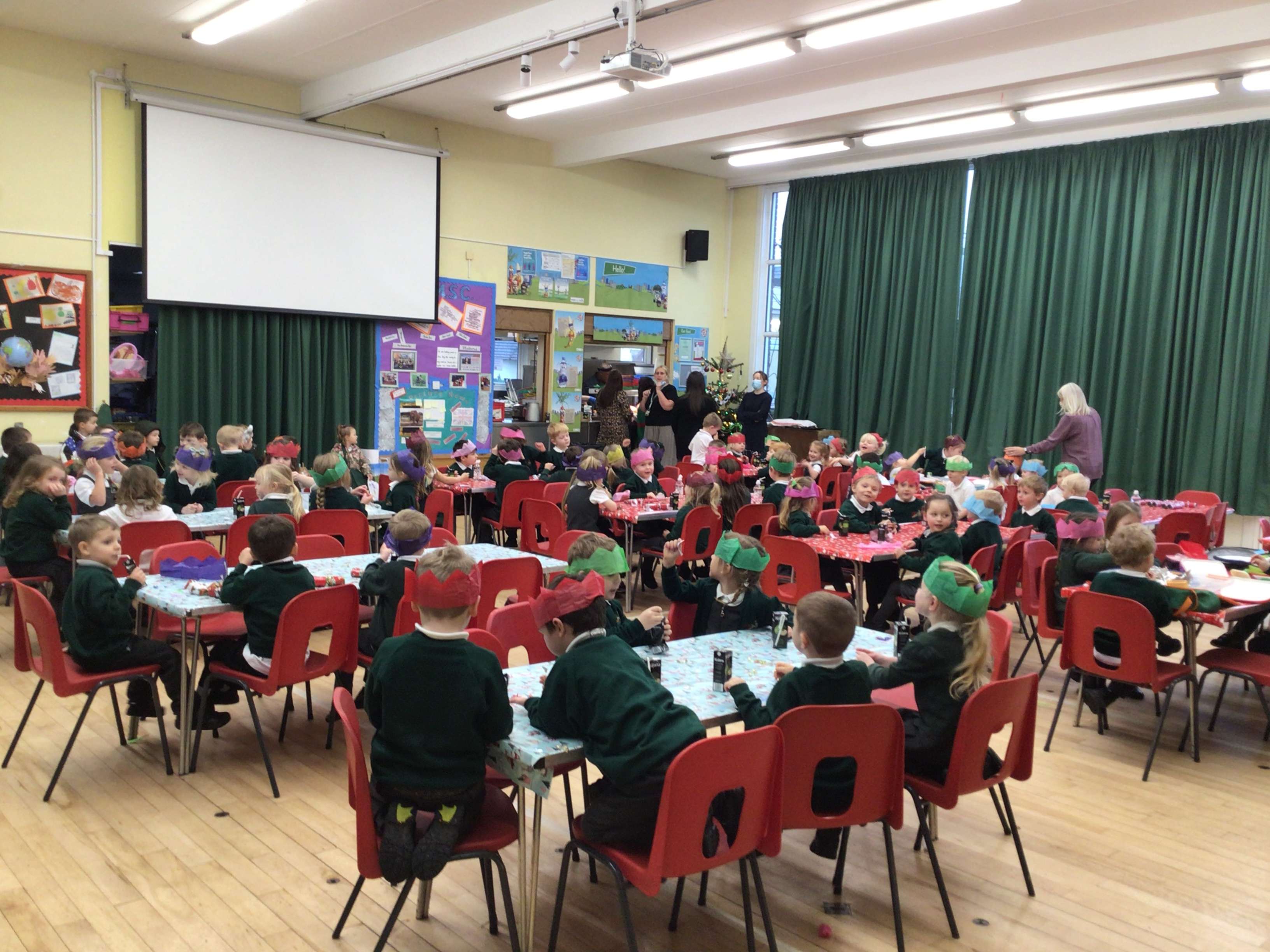 A few pics from our amazing performance of, 'A wriggly nativity.'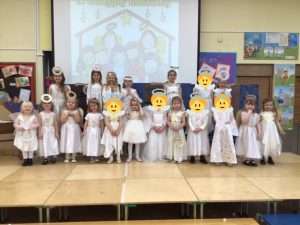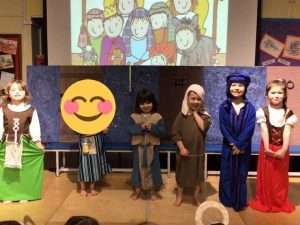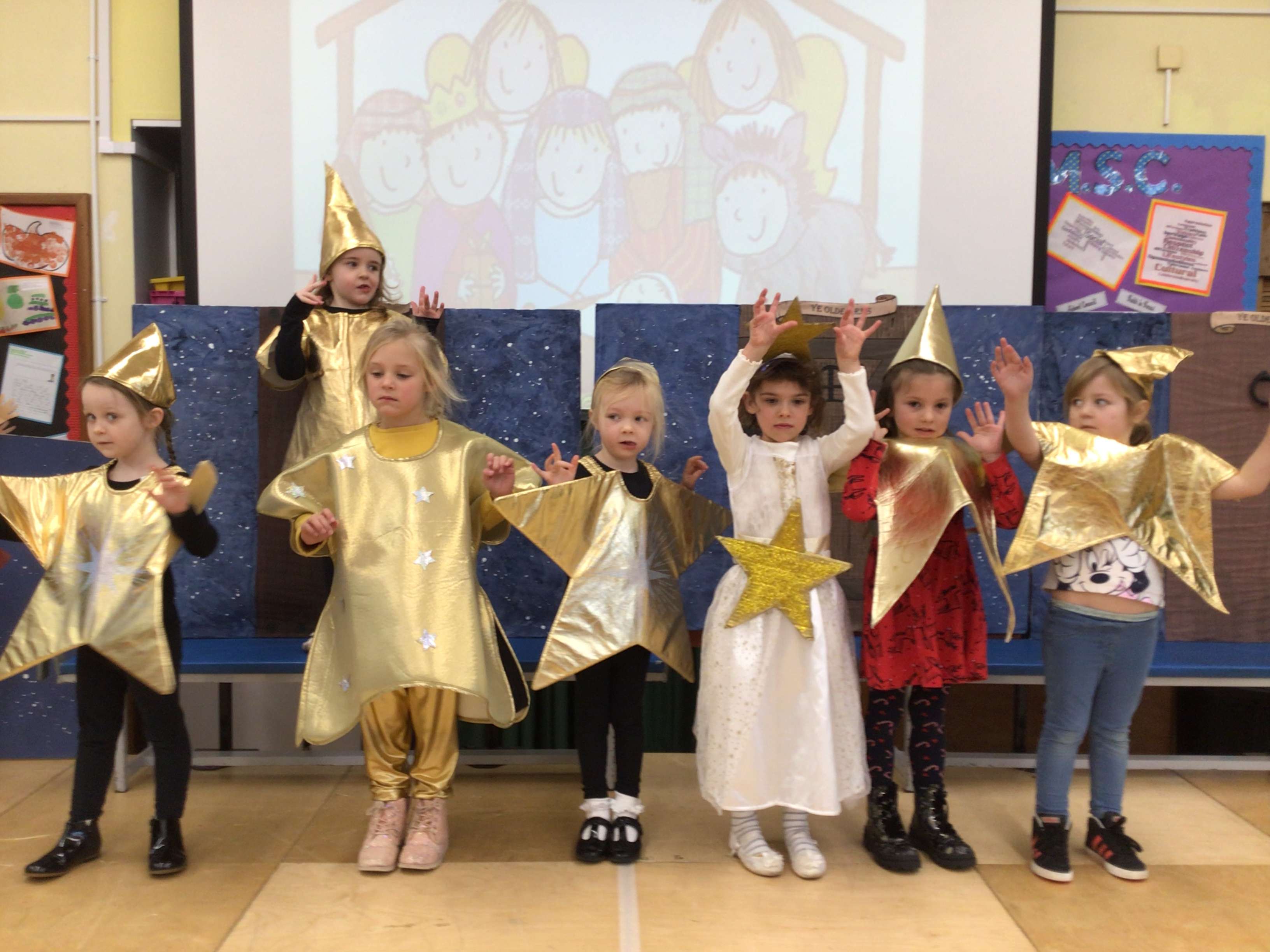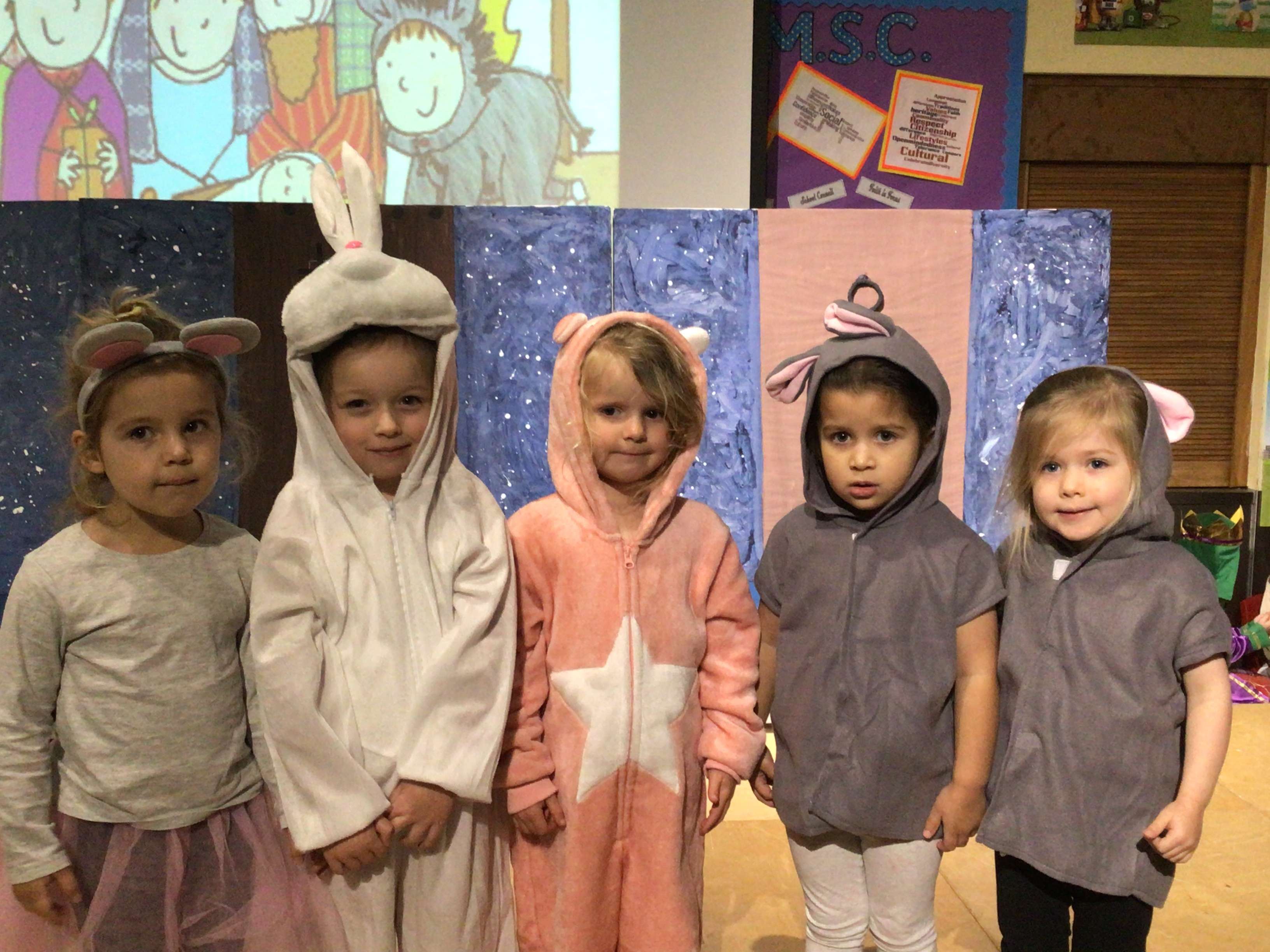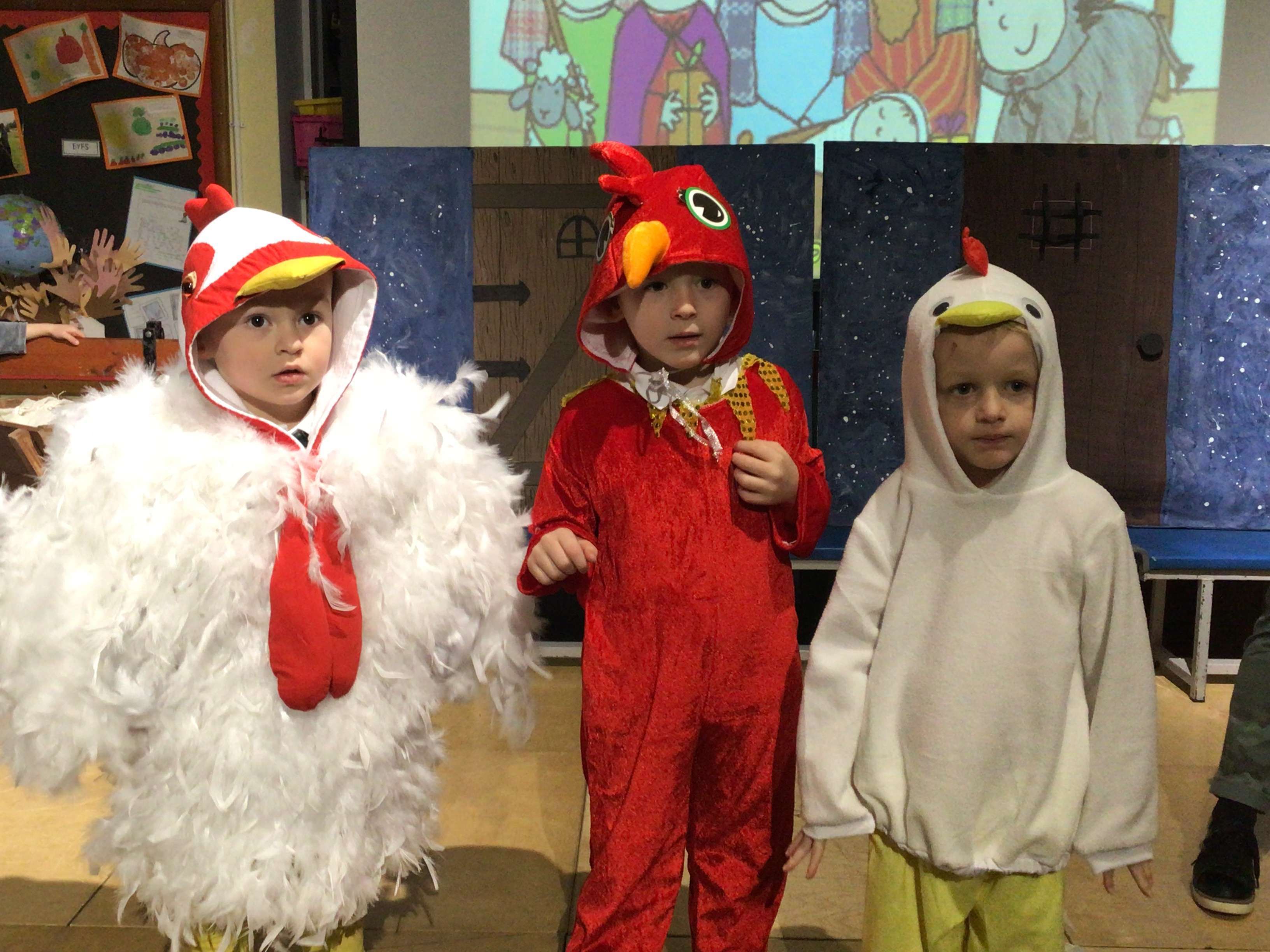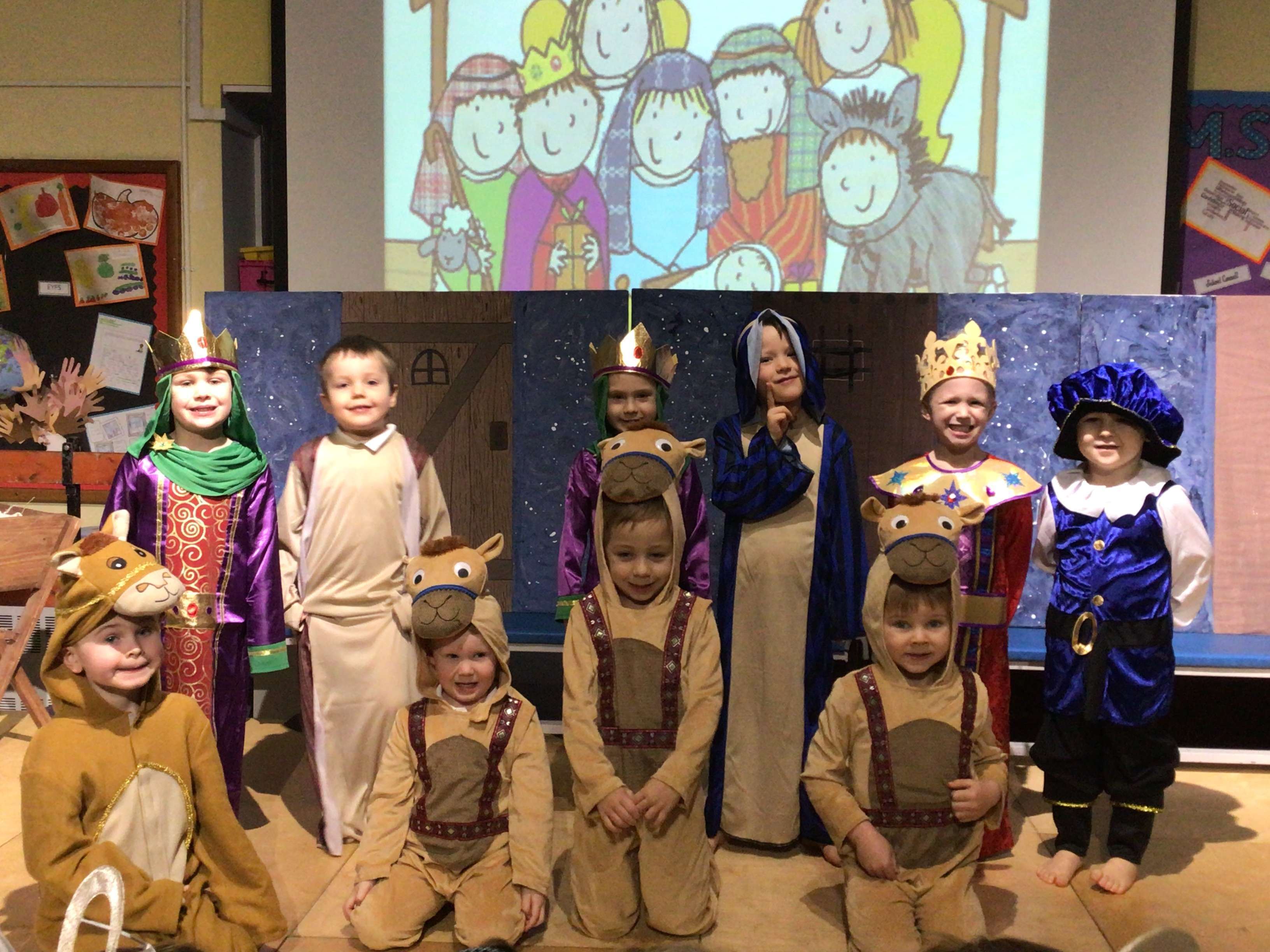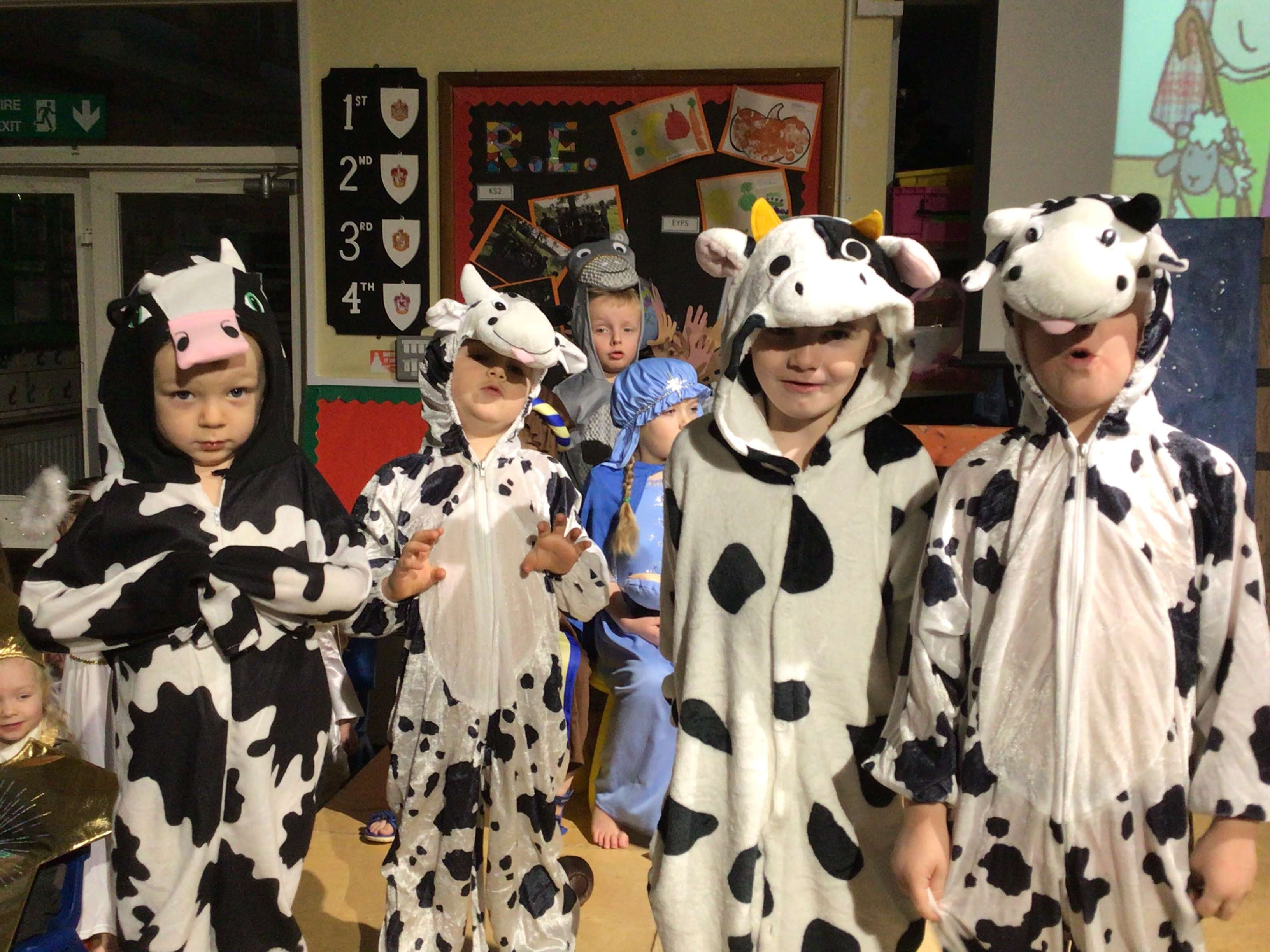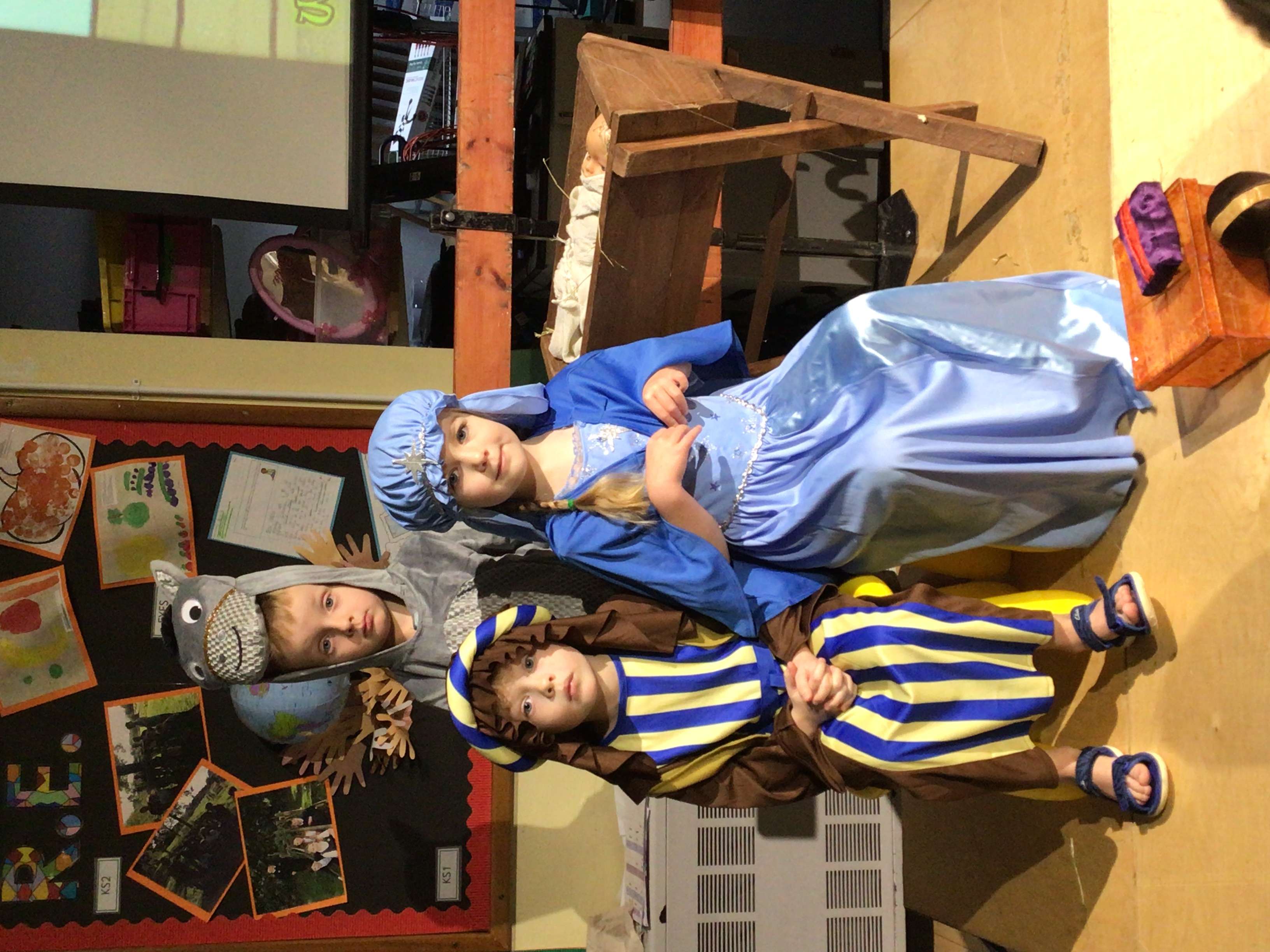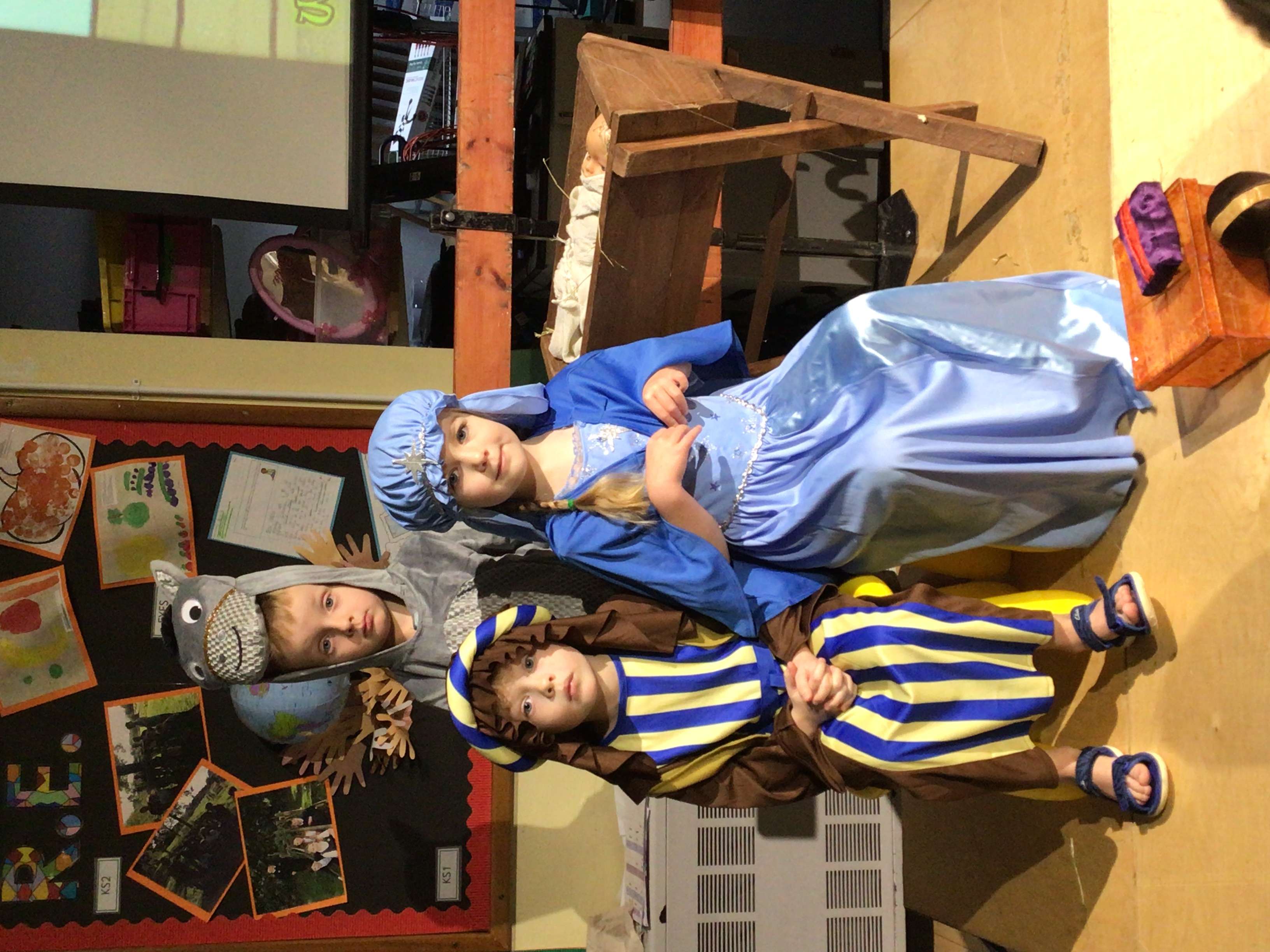 September-2021-general-information-parent-meeting (3)
September-2021-Parent-Phonics-reading-and-writing-Powerpoint-EYFS (1)
FARM ON WHEELS 2023- The Nursery children had some special visitors!