At Oxhey First school, our aim is to ensure all children are supported in order that they may work confidently towards reaching their full potential. We strongly believe in the role of Quality First Teaching and curriculum entitlement for all children, regardless of their ability or background. We intend to remove barriers to learning, raise expectations and levels of achievement and work in partnership with other agencies to achieve this.
Our SENDCo is Mrs E Holt.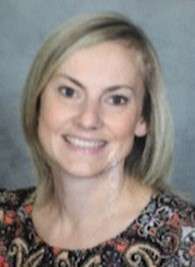 Please see the links below to access more information on the Local Offer (external agency support) and our school Information Report and SEND Policy.
Local Offer:
https://www.staffordshireconnects.info

Send Information Report:
OXHEY CFLP information report Spring 2023
Send Policy:
Quick guide to the SEND Code of Practice:
Online safety for pupils with SEND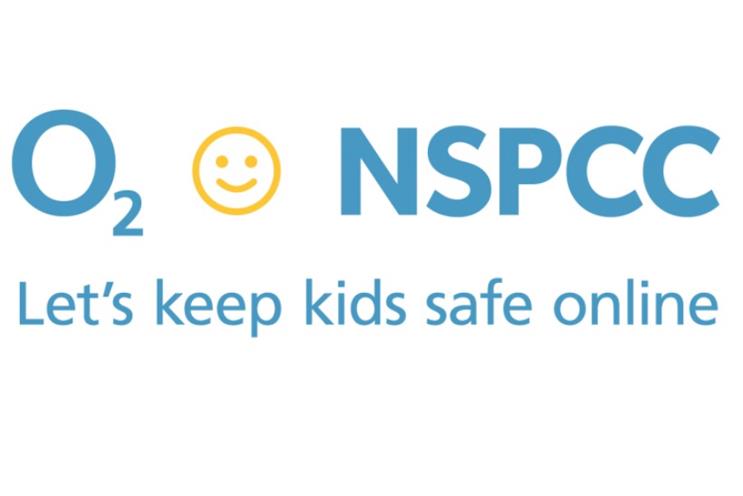 Being online can be positive for children and young people, including those with additional needs. So much of our communication now happens online, either by messages, in a game or through a video call. The link to the NSPCC website below gives parents and carers a wealth of tips on how to keep their children safe online and to ensure they receive positive experiences when accessing the internet.
https://www.nspcc.org.uk/keeping-children-safe/online-safety/online-safety-families-children-with-send/

6-12th February 2023 is Children's Mental Health Week. The theme this year is 'Let's Connect' celebrating the importance of linking up with friends and family, in a range of ways, to boost mental health and wellbeing. The link below is to mental health charity Place2Be's ParentingSmart digital support, which provides parenting advice on a wide range of issues including healthy gaming habits and safe social media use.
https://parentingsmart.place2be.org.uk/
In class, children have also been thinking about ways in which they can self-regulate negative emotions and practical steps they can take if a particular emotion, such as anger or sadness, is prevalent. The resources below may be useful to share with your child and provide positive, self-regulation strategies.
10th October 2022 is World Mental Health Day. Please see the link below for further information and resources.
https://www.mentalhealth.org.uk/our-work/public-engagement/world-mental-health-day
For resources to support children's Social and Emotional Mental Health (SEMH) during COVID 19 and at other times, please see the SEMH drop-down box below. 
Find out more information from the Place2Be charity and for top tips and resources visit
https://www.childrensmentalhealthweek.org.uk/about-the-week/