Outstanding Owls - 2023-2024
Welcome to our class page!
This is where we will share photos of activities, experiences and our wonderful work. Keep an eye out for what we get up to throughout the year!
Our first day of school - September 6th 2023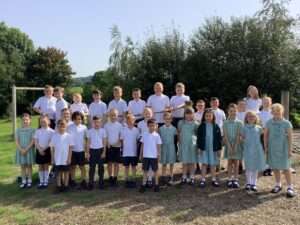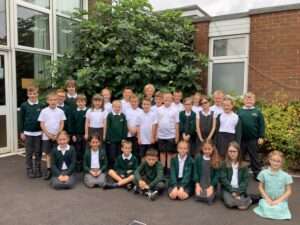 Sports Day 2023
We had the best time today competing in a range of team and individual events! All of the children gave it their all and showed amazing team spirit by cheering each other on and clapping for their friends! Well done Owls - you're Olympians in the making!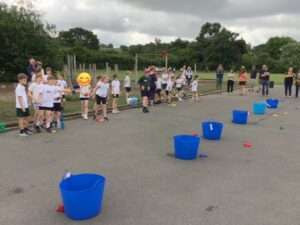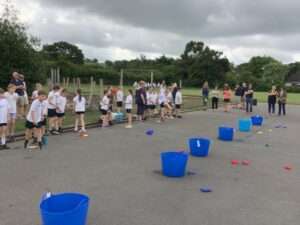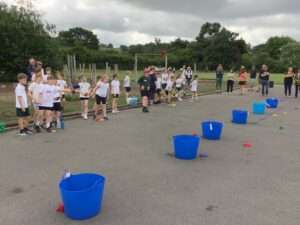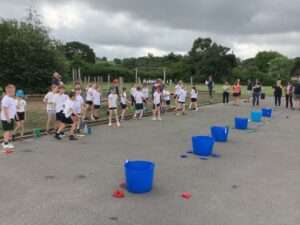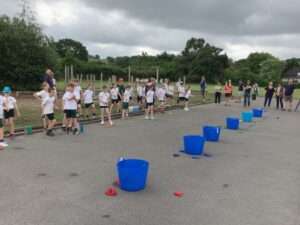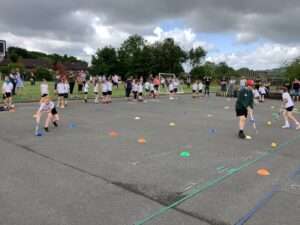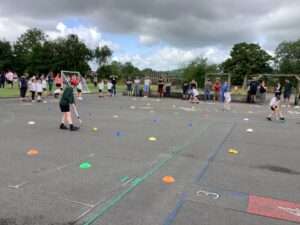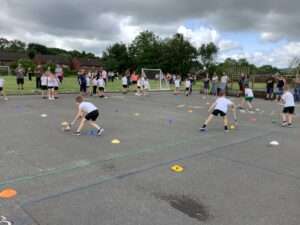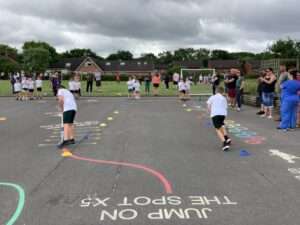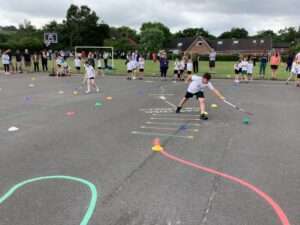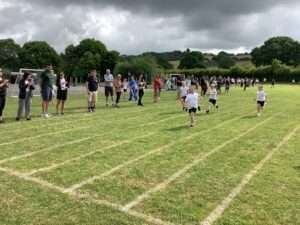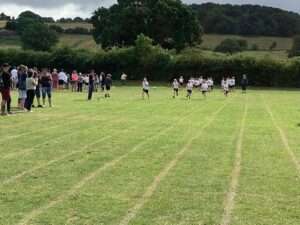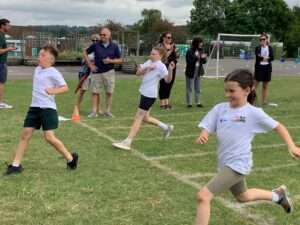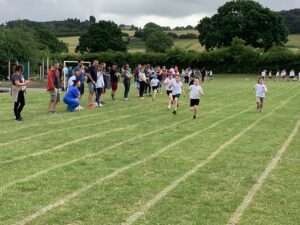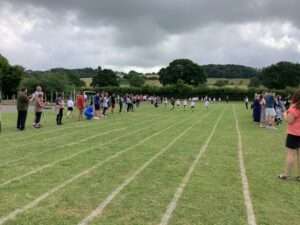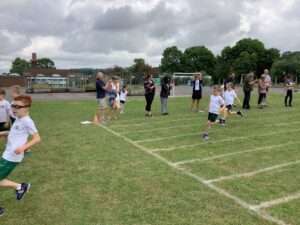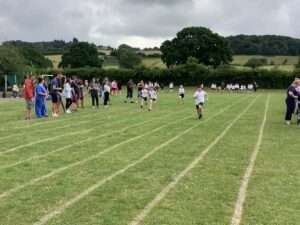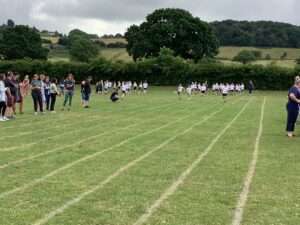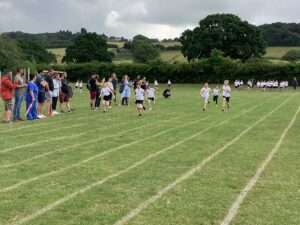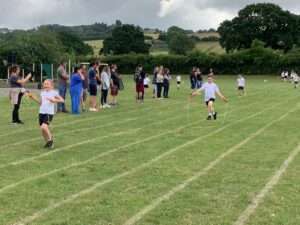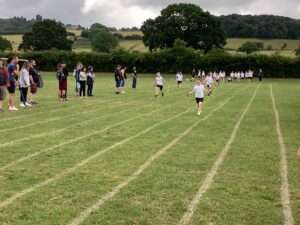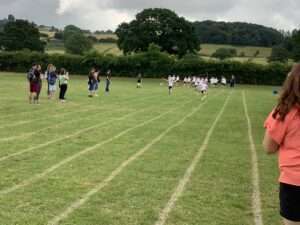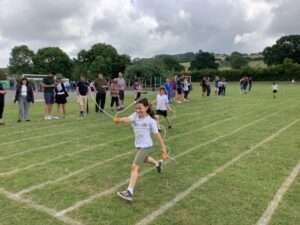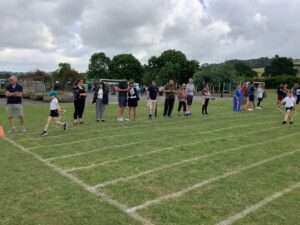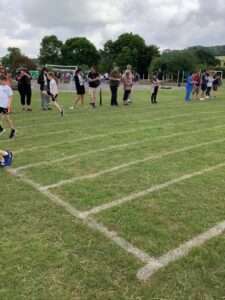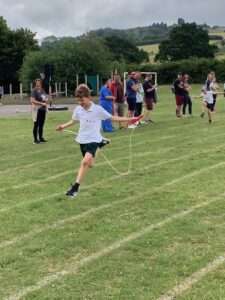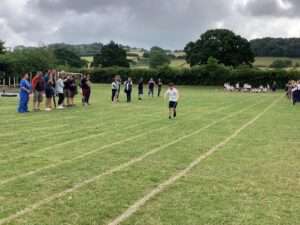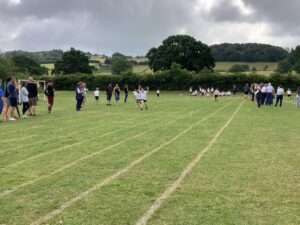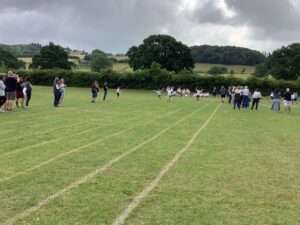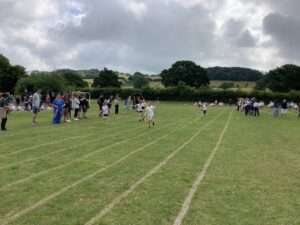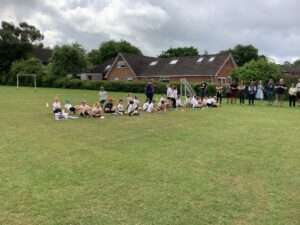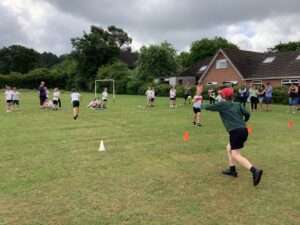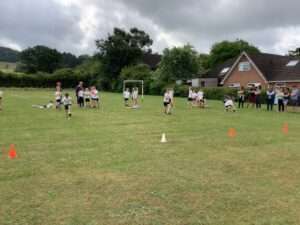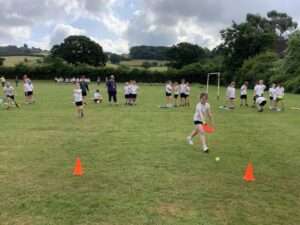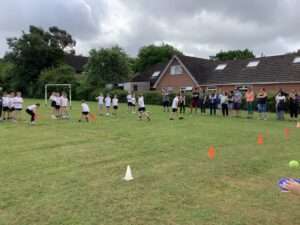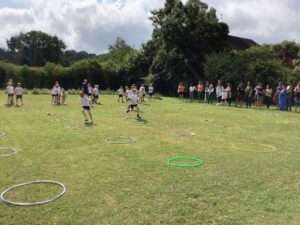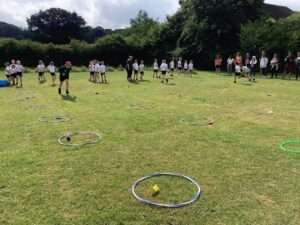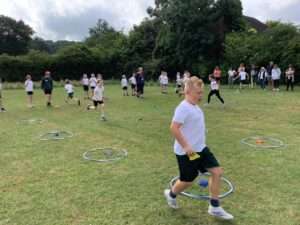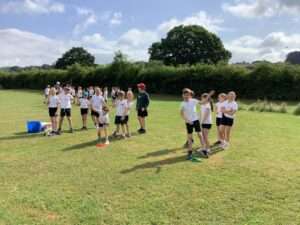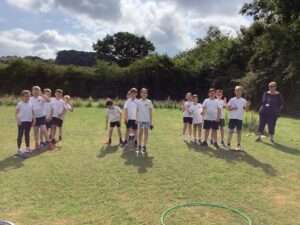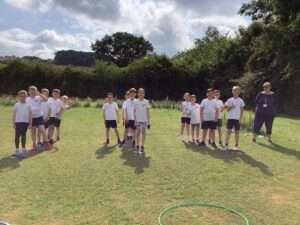 King Charles III Coronation Day
5th May 2023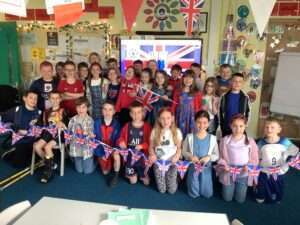 World Book Day 2023
We have loved dressing up and sharing our favourite stories and favourite authors this year!
Can you guess who we all are?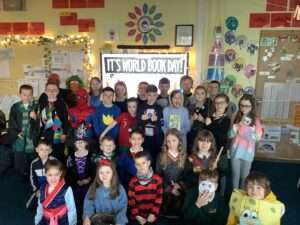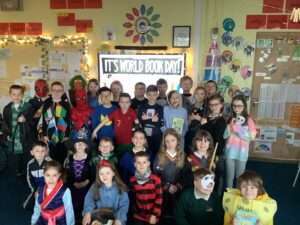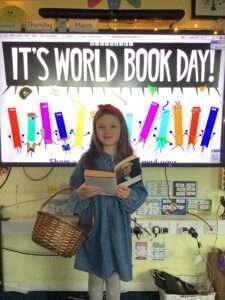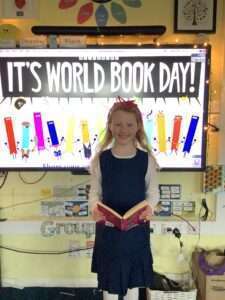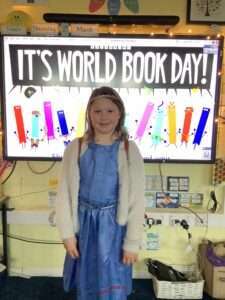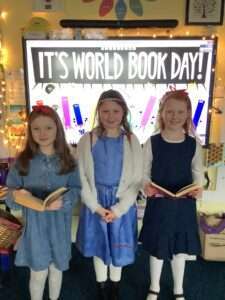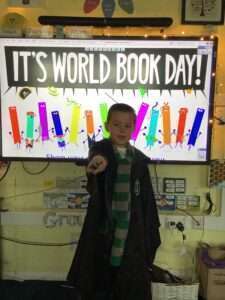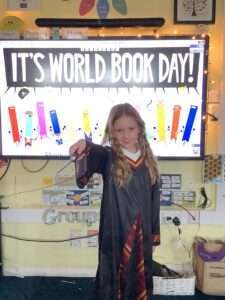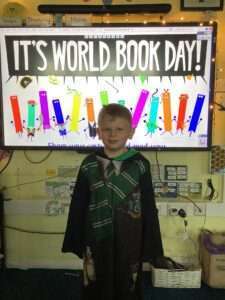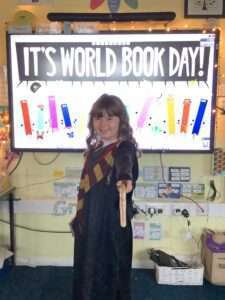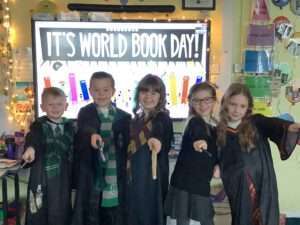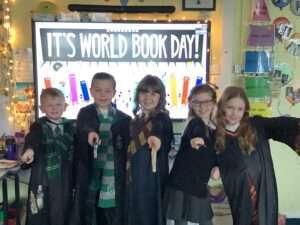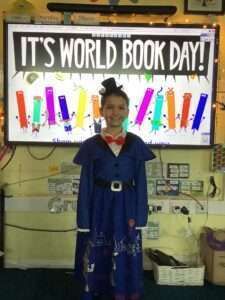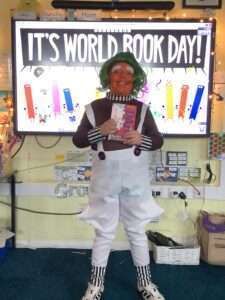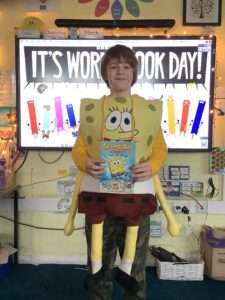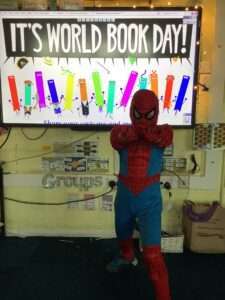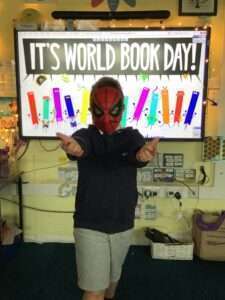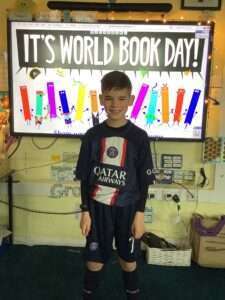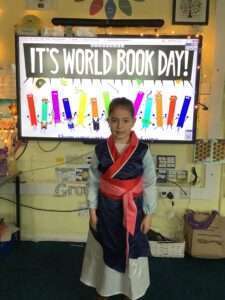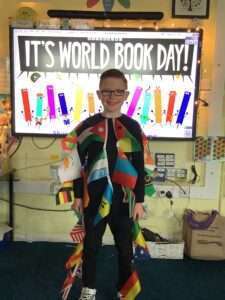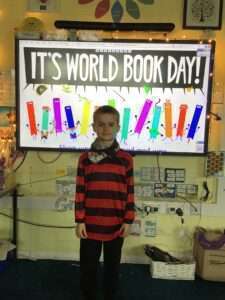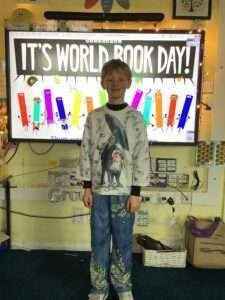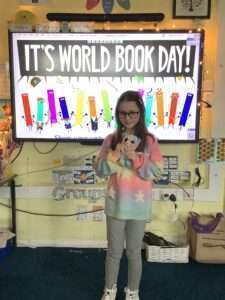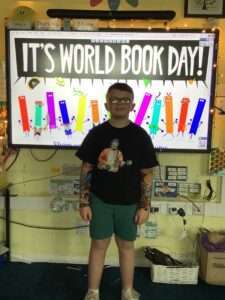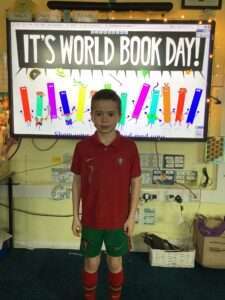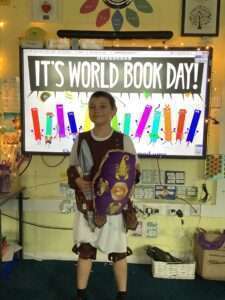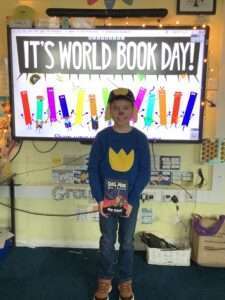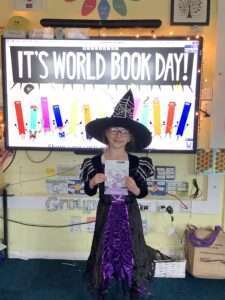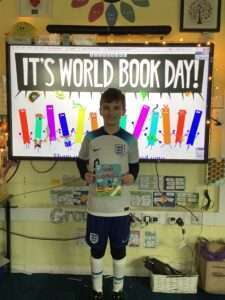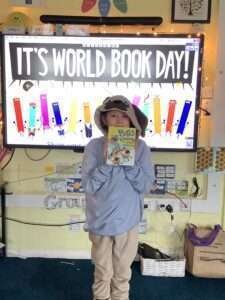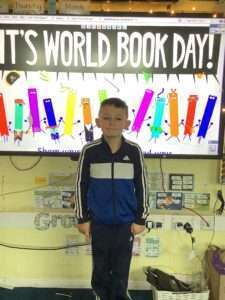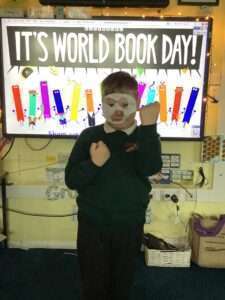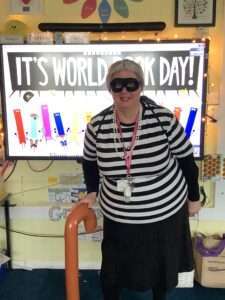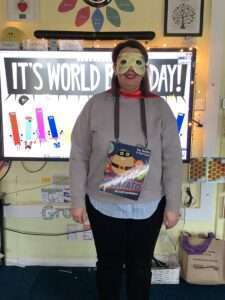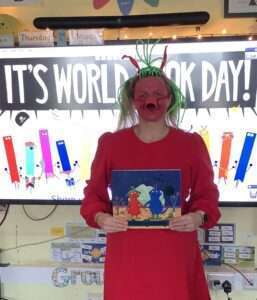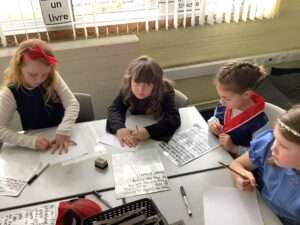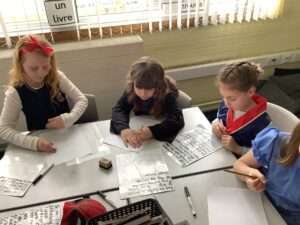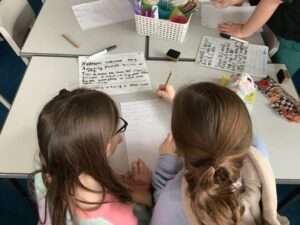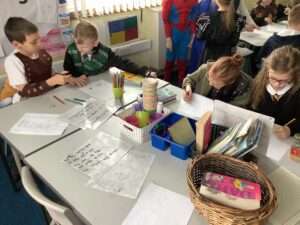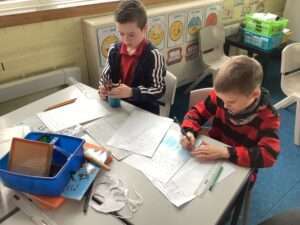 Number Day 2022
Outstanding Owls have loved NSPCC Number day!
Here are our wonderful outfits!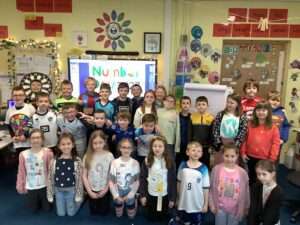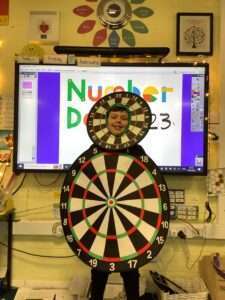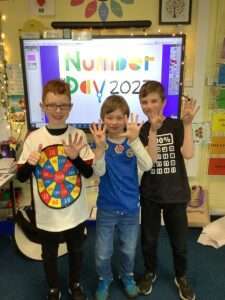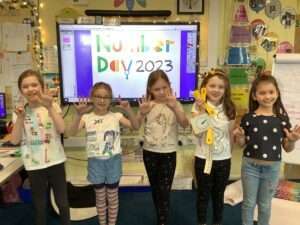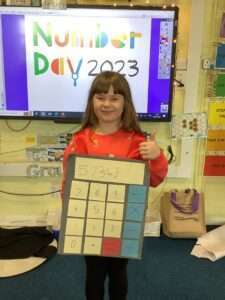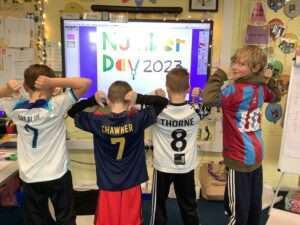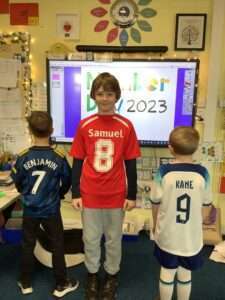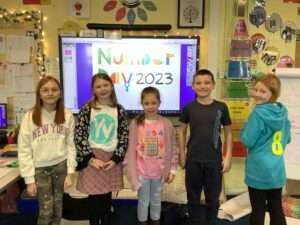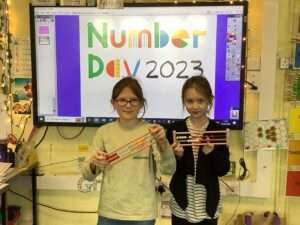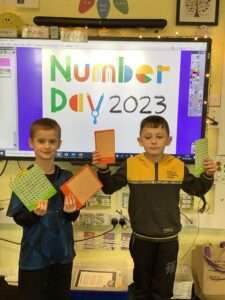 PE - Roman Dance
We have enjoyed taking part in Roman dance lessons in PE and have worked exceptionally hard to develop our paired and grouped work each week. Here are some of our wonderful moments!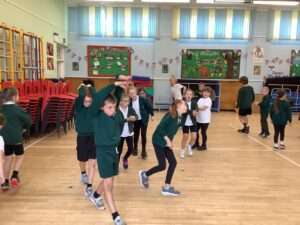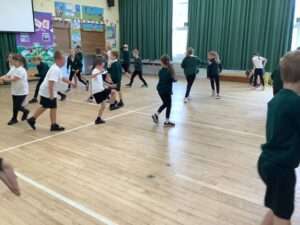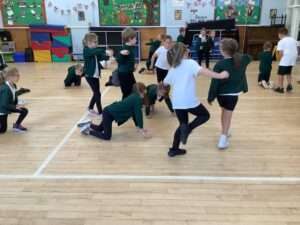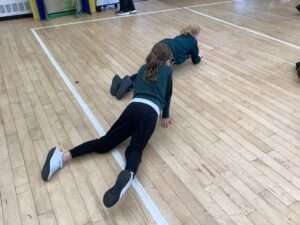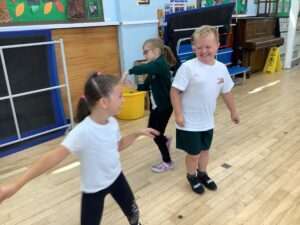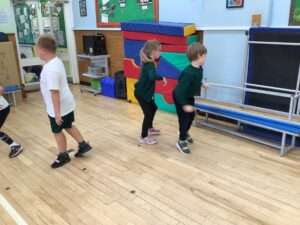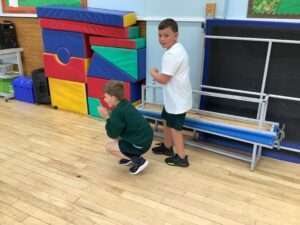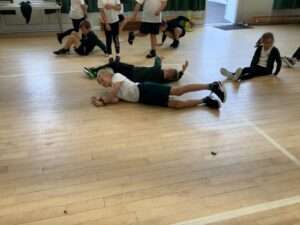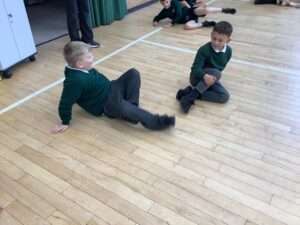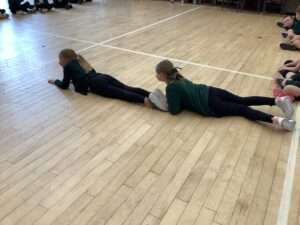 During our bump up day and the first week back in September, we spent some time getting to know each other and taking part in lots of teambuilding games. Here are some of the photos of the fun we had!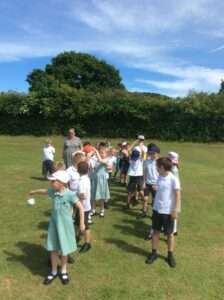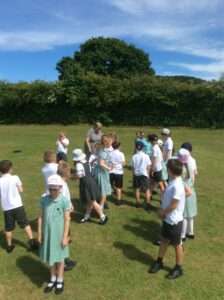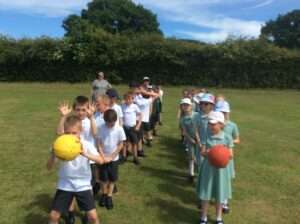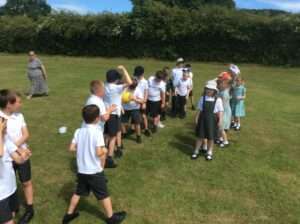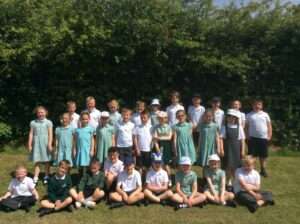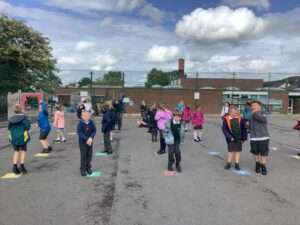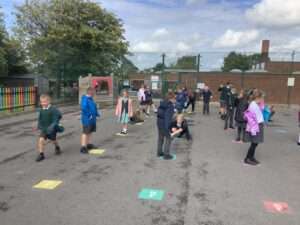 The "Floor is Lava!" Try to get your team across the lava without touching the floor. Extra points for bringing the steppingstones with you!