Our School Leaders 2023- 2024
Head Boy and Head Girl
Head Boy and Head Girl pupil leaders have proven to be very successful at Oxhey and are therefore continuing this academic year. These are children who are strong representatives and superb role models for the school, as well as promoting our values to others. This is a role open to the Year 4 children and is voted for by all children and staff in school. The letters of application were of an exceptionally high standard this year and it was a very tough decision for everyone to make!
Here are our leaders for 2023:
     Head Boy                            

Head Girl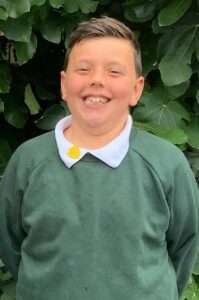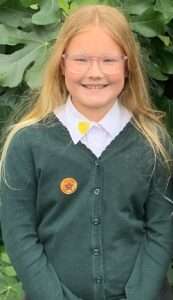 Deputy Head Boy                 Deputy Head Girl
         
At Oxhey, we value the children's ideas and opinions and through our work on British Values, have placed a high priority on democracy. Therefore, in each class two children are chosen to represent the views of their peers following a democratic voting system which takes place each term. The children on the school council attend meetings on a fortnightly basis where they share the ideas from their class and help to make important decisions for the school and it's future.
School Council Meeting Notes:
Our School Council Members
Other Leadership Roles
Children are also given the opportunity to take on a range of different roles throughout the school year and these are voted on within each class. We currently have class representatives for:
House Captains
House captains and Vice captains for our Harry Potter teams (Year 4 children) 
                      Gryffindor                                                                                Hufflepuff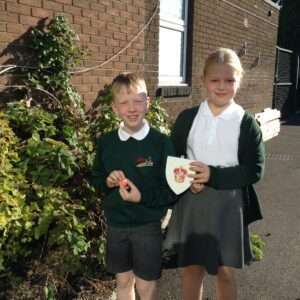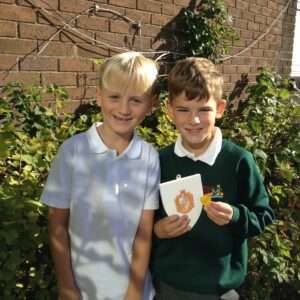 Ravenclaw                                                                                    Slytherin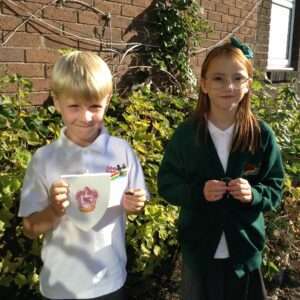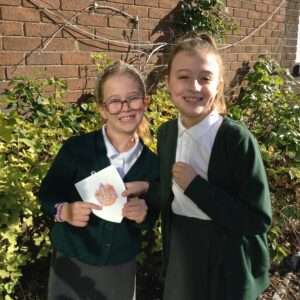 We have a whole range of new leaders who have been added to our leadership groups this year!
Play leaders who help with organising games and play equipment at lunchtime

Playground buddies who are there to help and support children during playtimes and lunchtimes

Eco Warriors who work hard to maintain our school grounds, encourage children to be environmentally friendly, and spend lots of time working hard in our gardens and grounds

School librarians who help to keep our library organised and open ready for children to access it during lessons and playtimes.

Mini Medics help at lunchtime to care for children who may trip or fall and ensure that the lunchtime organisers are able to administer first aid.

Peer Mediators who intervene when children are having difficulties or falling out with friends and try to help them to resolve their problems.